NFSMW ultra realistic mod pack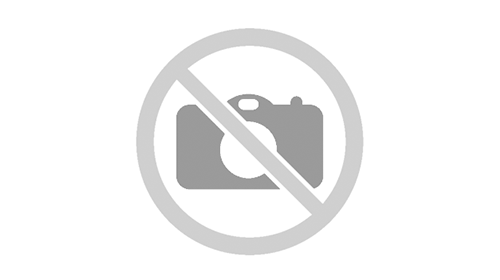 ---
Need For Speed: Most Wanted 2005
NFSMW ultra realistic mod pack v1.0
by David Miller

This is a lighting mod aimed to all those people who can't use any ENB Mods for NFSMW2005. When I first encountered what people call ENB, I searched for ways of using them but failed. In the end, I accepted the fact that I just don't have the right specs to run the game with it. After a year, I found this MW Lighting mod on NFSCars and downloaded it. I was shocked to see that my game's visuals change in a copy-paste (that was waaay back when I was a noob). Then, I forgot my password for my windows account, so I lost all the files contained in that account. After getting a new copy of MW2005 (This was after I started modding NFS), I planned on making my own version but it was on hold, then my HDD crashed before I could post all my mods. Good thing I still remember some numbers on my head.


---
Comments
---
Uploaded at: April 06, 2019 @ 17:15