Ed - TCD Config Pack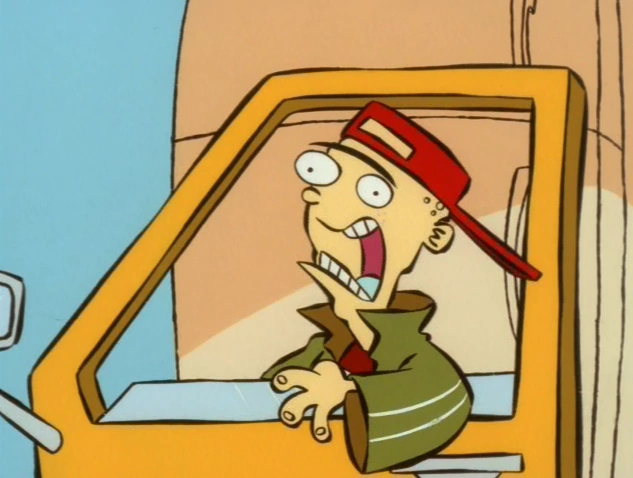 ---
Want to use a bunch of addon cars, but find out they were made for adding with outdated recompiler and you're too lazy to make your own Ed Config?

Vehicle configs included:
Zvott96: Nissan 350Z, 370Z, 240SX, Skyline, Acura Integra Type R, Audi Sport Quattro
nlgzrgn: Ford Focus, '03 Ford Mustang MG, '71 Challenger (new)
Arushan Ferrari 360 Spider
AJLethal Acura NSX (needs to be recompiled with XName NSX)

Feel free to request configs and I might do them eventually (unless they're police/traffic I have no experience with those). Ed Packs combined due to future website overhaul.
---
Comments
---