LAMBORGHINI SESTO ELEMENTO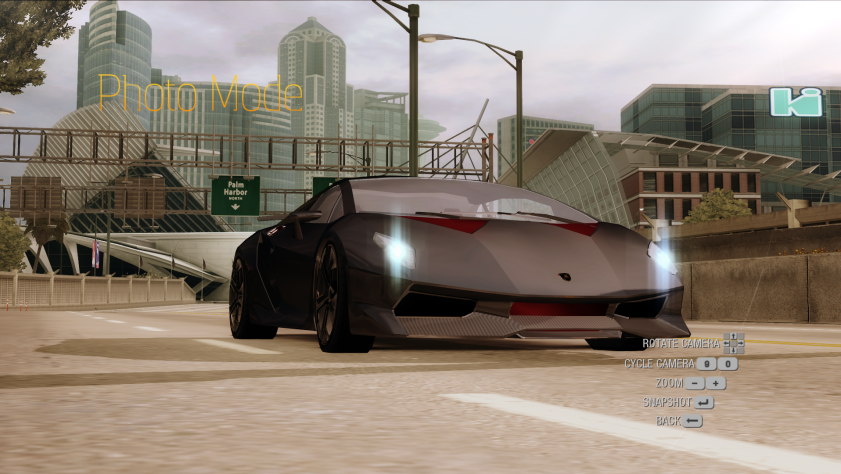 ---
Sorry for the late upload.
FEATURES:
Rims
Bodykit Wide
Hood/Carbon i think
Spoilers
Performance
Correct emitters ect
INSTALL:
1. download mod and unpack it
2.install the .nfsms with vlt 4.5 or above
3. copy lam_gal_560_09 folder to cars folder, replace.
4. play and buy the car.
---
Comments
---
No comments, be the first one to leave a comment!
Uploaded at: April 10, 2019 @ 00:19