NFS Undercover TOFAS Car Pack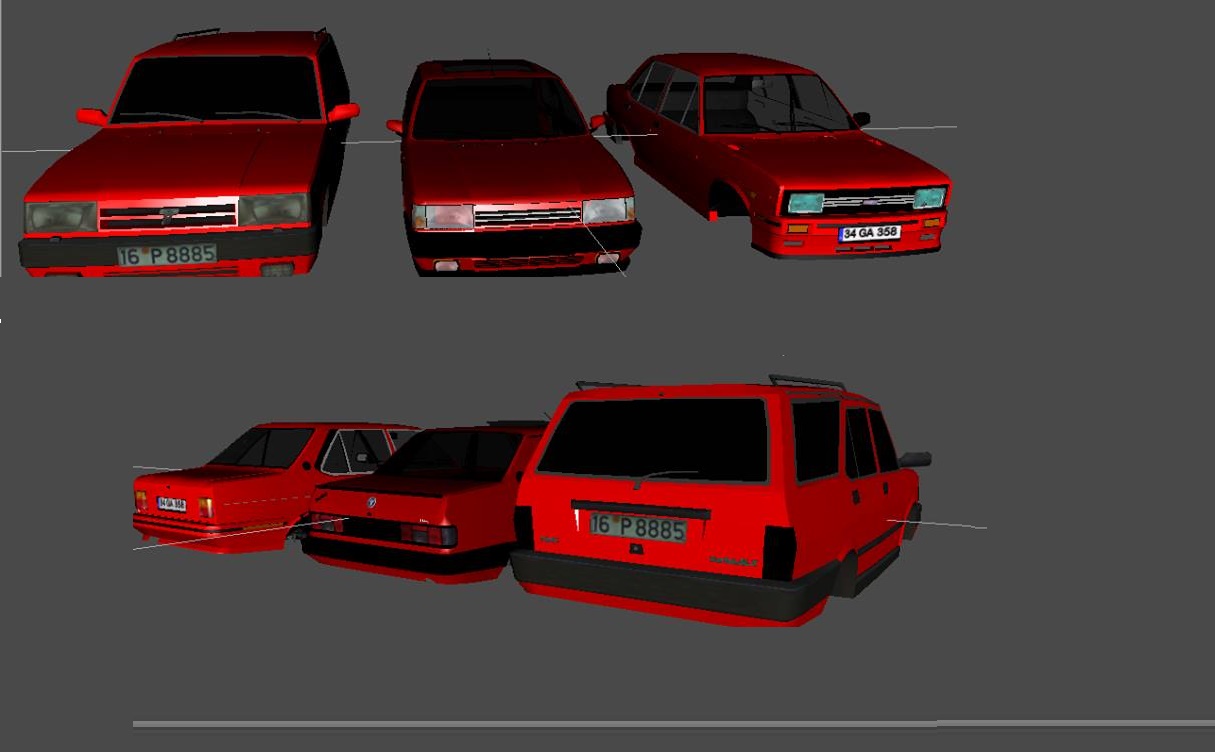 ---
Crafted for NFS Undercover, this is the classic Turkish Cars mode package.

Setup:

1- Discard the 240SX folder into the "CARS" folder.
2- Then open VltEd 4.6.
3- Then follow the steps in "Open / Import / ModScript / Install.nfsms".

Mode setup will be completed.

Hood 1: Tofas Sahin
Hood 2: Fiat 131
Hood 3: Tofas Kartal

Remember to get backups of game files.

This pack is posted by me on request of "mod owner".
---
Comments
---
No comments, be the first one to leave a comment!
Uploaded at: April 12, 2019 @ 20:38