Nfsu server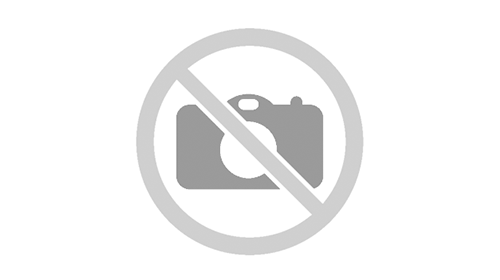 ---
Server emulator for nfsu

Server Configuration
Create a new file nfsu.ini with the following contents:
[NFSU:LAN]
servername=Server_Name
enablelogfile=1
clearlogfile=0
enablelogscreen=1
rewritelogfile=0
registerglobal=0
disabletimestamp=0
verbose=0
logalltraffic=0
banv1=0
banv2=0
banv3=0
banv4=0
Create a new file news with a custom news contents.

After first start server.log should be created. After first user login a database rusers.dat with users should be created.


---
Comments
---
No comments, be the first one to leave a comment!
Uploaded at: April 22, 2019 @ 07:45