Wet Roads for NFS Payback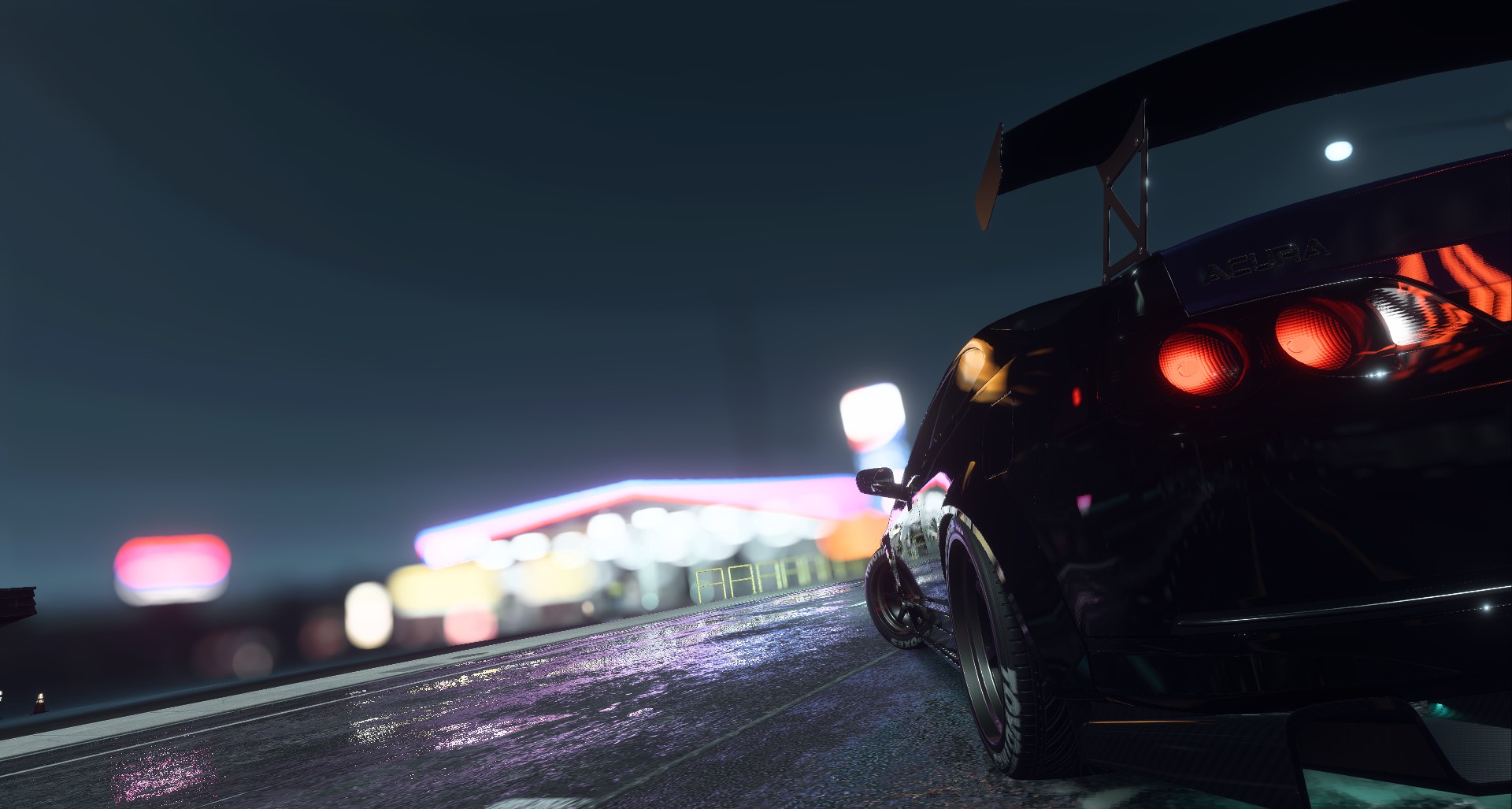 ---
Makes the roads around Fortune Valley wet. It may or may not impact performance if used, and is best used in conjunction with TAA in order to smooth out the screen-space reflections.

Apply the mod using Frosty Mod Manager(ONLY VERSIONS 1.0.5 AND NEWER WILL WORK).

Download for the mod is here(it's a large download due to the size of the game's textures).
---
Comments
---
KryZee (April 30, 2019 @ 13:54)
Such a wonderful work! I've combined it with GZilla debug mod and a soft reshade and this is the result: https://www.youtube.com/watch?v=FPI-IftY0ak
AVENTADOR (April 23, 2019 @ 19:42)
Amazing Work Bro :DDD
Tnq You So Much
Uploaded at: April 23, 2019 @ 12:54
---
YouTube Video
---
Youtube videos are disabled.