NFSU HD Reflections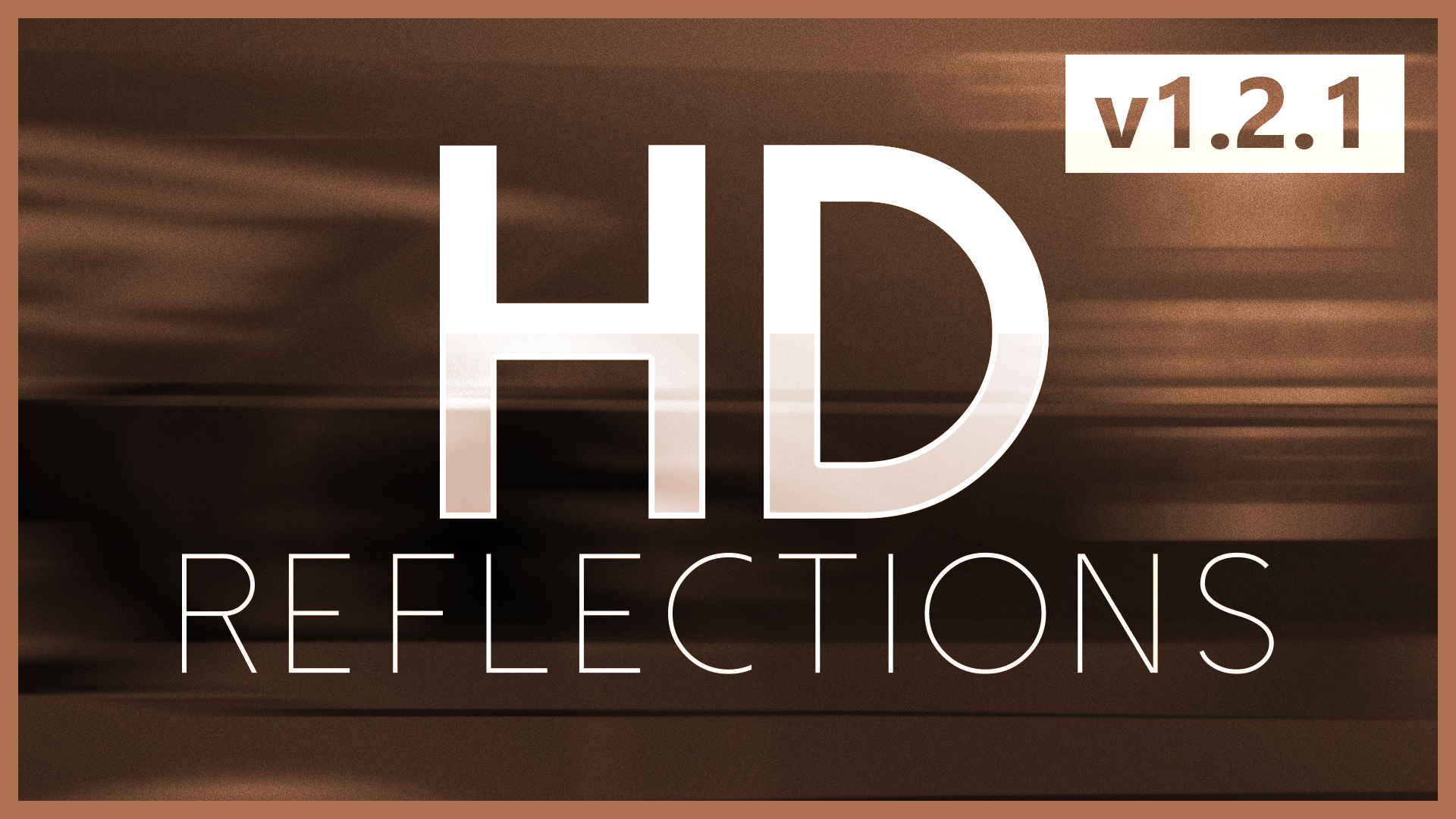 ---
Github
https://github.com/AeroWidescreen/NFSUHDReflections

Features

ResolutionX : Controls the horizontal resolution of reflections.

ResolutionY : Controls the vertical resolution of reflections.

RoadScale : Scales the resolution of road reflections.

VehicleScale : Scales the resolution of vehicle reflections.

MirrorScale : Scales the resolution of the rearview mirror.

HDReflections : Reflection resolution will be increased based on the values set.

ImproveReflectionLOD : Increases the level of detail used in reflections.

ForceEnableMirror : Rearview mirror will be visible for all camera views. Toggle in options menu.

RestoreSkybox : Adds the skybox to reflections.

DisableRoadReflection : Prevents the road reflection from appearing in other reflections.

Credits
Aero_ : Creator of NFSU HD Reflections.

ExOpts Team : The project is based on Extra Options and it wouldn't exist without them.

---
Comments
---
Rigel (May 23, 2019 @ 11:04)
Seems like this thing is conflicting with reshade, objects disappear pretty frequently using both.
Uploaded at: April 24, 2019 @ 23:25
---
YouTube Video
---