NFSU HD Reflections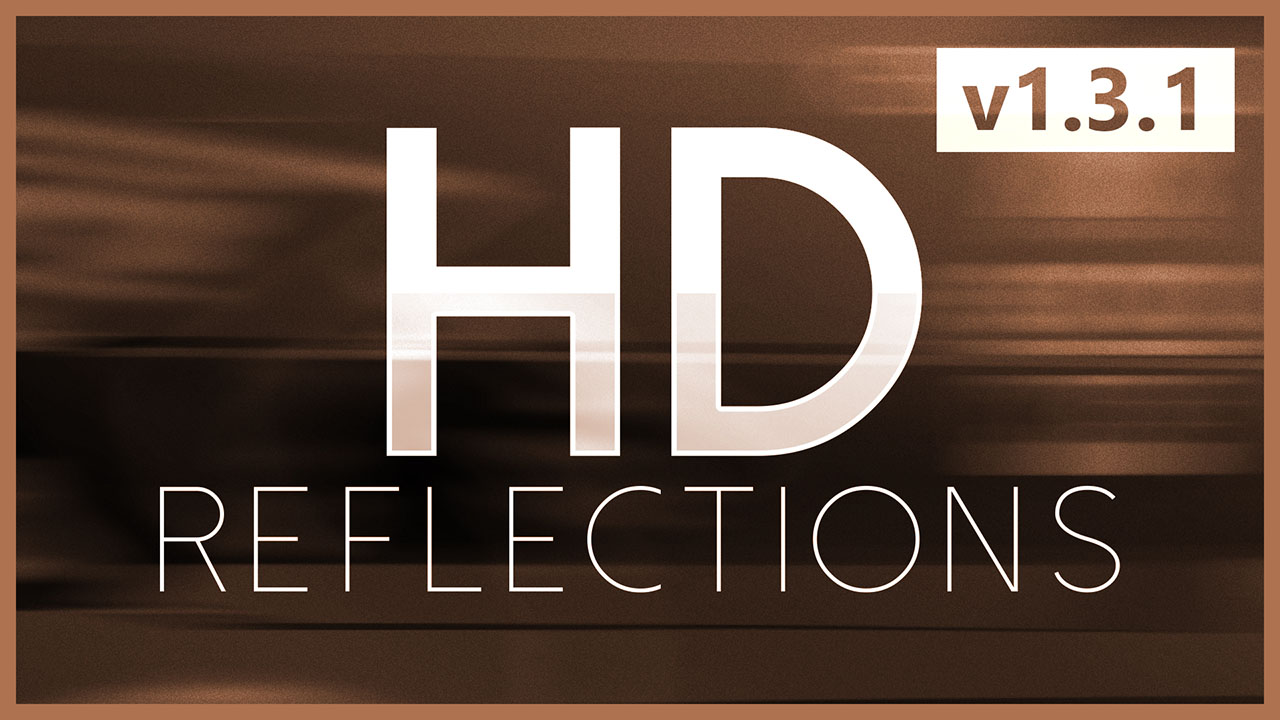 ---
Github
https://github.com/AeroWidescreen/NFSUHDReflections

How To Use
1. Download and extract NFSUHDReflections.zip.
2. Move the scripts folder to the game's install folder.
3. Download and extract Ultimate-ASI-Loader.zip
4. Move dinput8.dll to the game's install folder.

Features

ResolutionX : Controls the horizontal resolution of reflections.

ResolutionY : Controls the vertical resolution of reflections.

RoadScale : Scales the resolution of road reflections.

VehicleScale : Scales the resolution of vehicle reflections.

MirrorScale : Scales the resolution of the rearview mirror.

HDReflections : Reflection resolution will be increased based on the values set.

ImproveReflectionLOD : Increases the level of detail used in reflections.

RealFrontEndReflections : Enables real vehicle reflections in the front end.

ForceEnableMirror : Rearview mirror will be visible for all camera views. Toggle in options menu.

RestoreSkybox : Adds the skybox to reflections.

DisableRoadReflection : Prevents the road reflection from appearing in other reflections.

VehicleReflectionBrightness : Controls the intensity of vehicle reflections.

Extra Features
ExtendTunnelDistance : Allows the tunnel to render at a much farther distance.


Changelog
v1.3.1

Added VehicleReflectionBrightness.

Updated INI file.

Added readme


v1.3.0

Improved EU compatibility.

Added RealFrontEndReflections.

Added ExtendTunnelDistance.

Fixed ImproveReflectionLOD artifacts.

Fixed RestoreSkybox render distance.


v1.2.3

Updated ForceEnableMirror. The rearview mirror now disables itself during drift events.

Revised INI file for better readability.


v1.2.2

Added desktop resolution detection.


v1.2.1

Added more resolution options.


v1.2.0

Added RestoreSkybox.

Added DisableRoadReflections.

Updated ImproveReflectionLOD.

Fixed bugs.


v1.1.1

Added front end vehicle LOD to ImproveReflectionLOD.


v1.1.0

Added ImproveReflectionLOD.

Optimized resolution scaling.

Credits
Aero_ : Creator of NFSU HD Reflections.

ExOpts Team : The project is based on Extra Options and it wouldn't exist without them.

---
Comments
---
SvAlex (February 21, 2021 @ 19:30)
Is it possible to add road reflection brightness parameter in next update?
Rigel (May 23, 2019 @ 11:04)
Seems like this thing is conflicting with reshade, objects disappear pretty frequently using both.