NFSC HD Reflections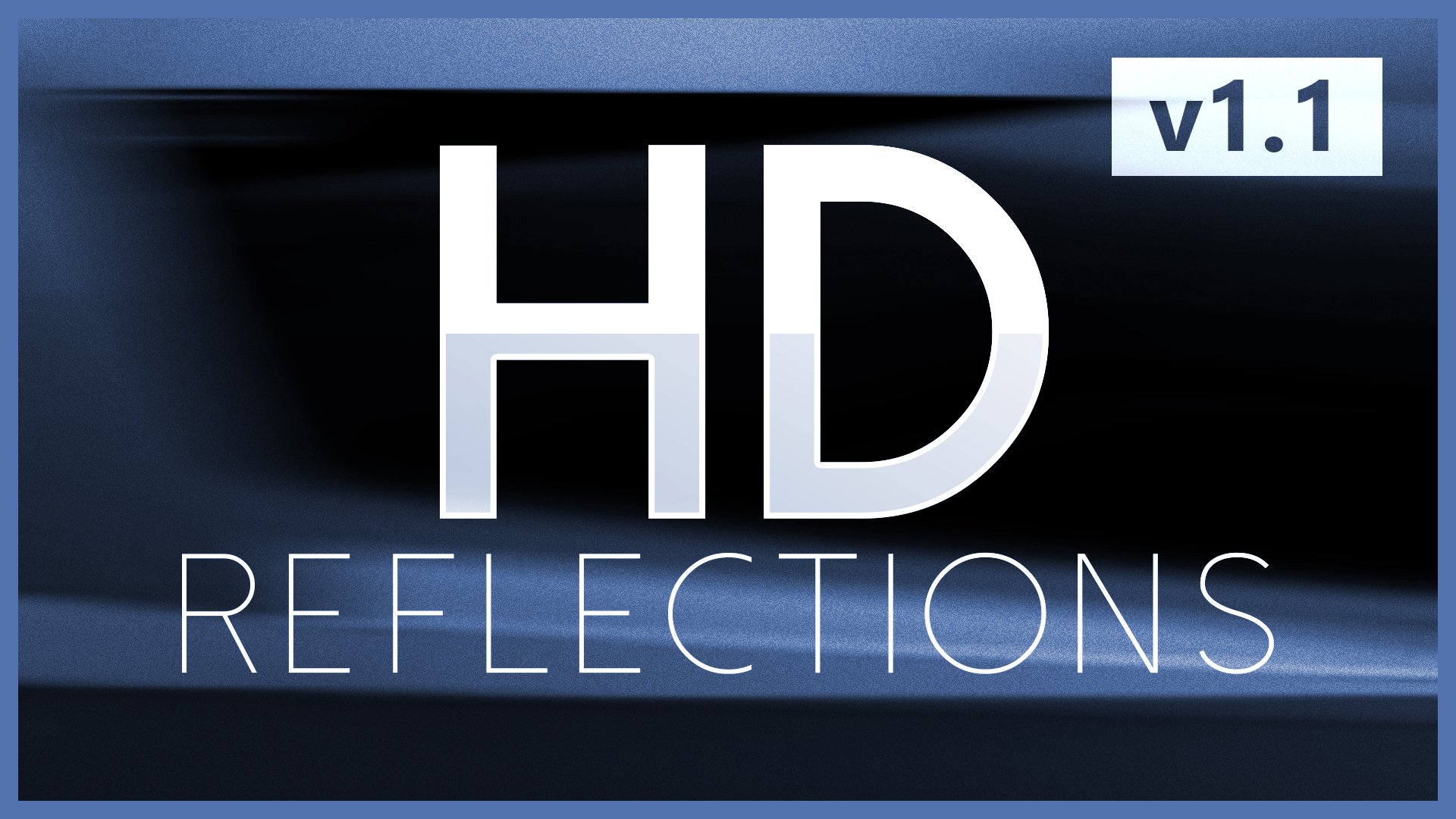 ---
Github
https://github.com/AeroWidescreen/NFSCHDReflections

Features

ResolutionX : Controls the horizontal resolution of reflections.

ResolutionY : Controls the vertical resolution of reflections.

HDReflections : Reflection resolution will be increased based on the values set.

ImproveReflectionLOD : Increases the level of detail used in reflections.

PseudoXbox360Reflections : Fakes the look of Xbox 360 vehicle reflections by making the road textures invisible.

ReflectionBlurStrength : Controls the amount of blur used for road reflections and increases its resolution.

Extra Features
TrafficSignFix : Solves an issue where some traffic signs would not reflect any light.

HiddenVisualTreatment : Replaces the existing visual treatment with an unused version.

Credits
Aero_ : Creator of NFSU HD Reflections.

ExOpts Team : The project is based on Extra Options and it wouldn't exist without them.

---
Comments
---
speedy (April 26, 2019 @ 11:50)
That looks amazing
Uploaded at: April 24, 2019 @ 23:37
---
YouTube Video
---