NFSC HD Reflections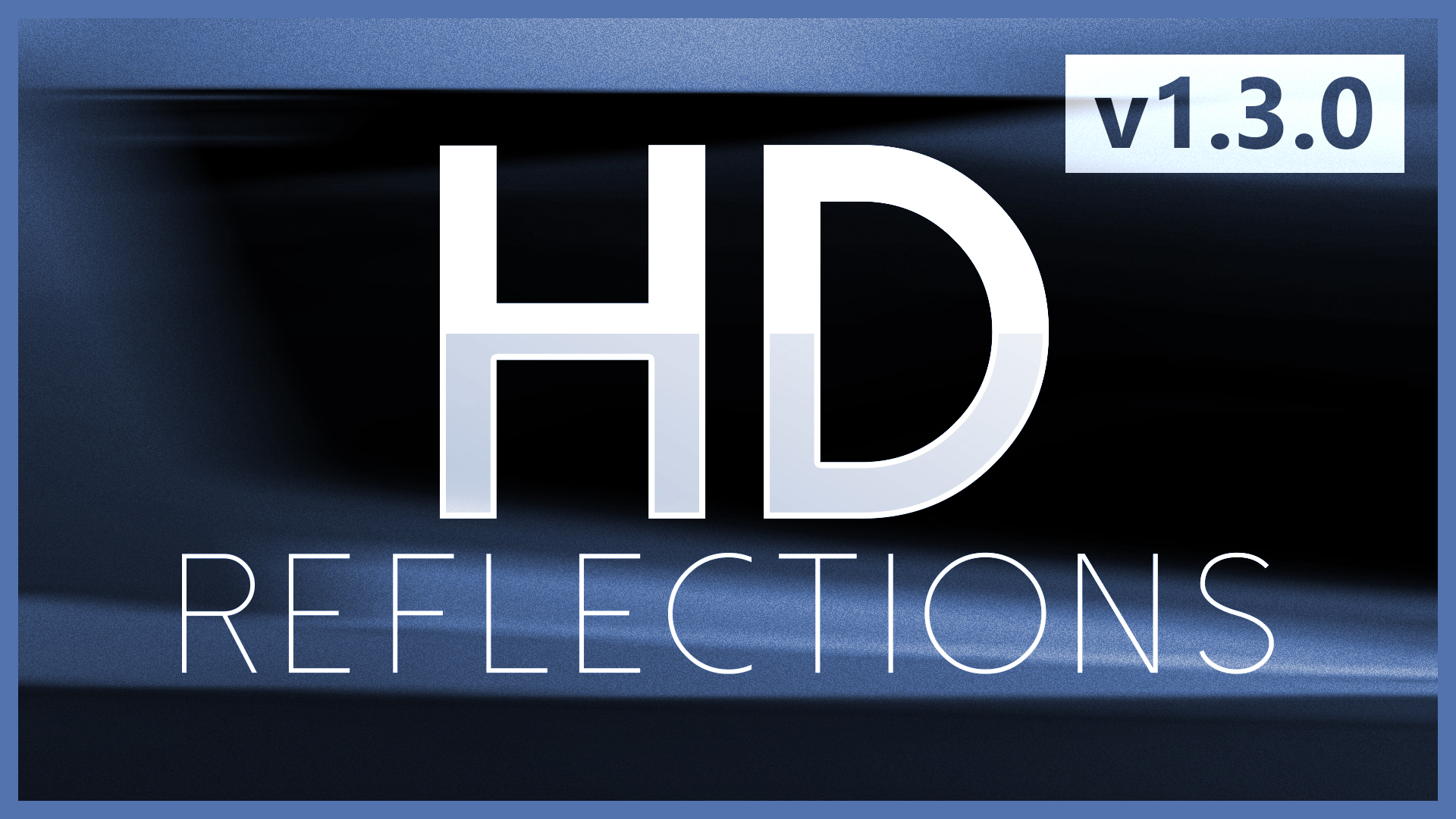 ---
Github
https://github.com/AeroWidescreen/NFSCHDReflections
Features
ResolutionX : Controls the horizontal resolution of reflections.

ResolutionY : Controls the vertical resolution of reflections.

RoadScale : Scales the resolution of road reflections.

VehicleScale : Scales the resolution of vehicle reflections.

MirrorScale : Scales the resolution of the rearview mirror.

HDReflections : Reflection resolution will be increased based on the values set.

ImproveReflectionLOD : Increases the level of detail used in reflections.

XB360Reflections : Replicates the look of Xbox 360 reflections by adjusting geometry brightness and light visibility.

BrokenReflectionFix : Fixes misaligned vehicle reflections and other problems.

RestoreSkybox : Adds the skybox to reflections.

RealFrontEndReflections : Enables real-time vehicle reflections in the front end.

ReflectionBlurStrength : Controls the amount of blur used for road reflections and increases its resolution.

Extra Features
TrafficSignFix : Solves an issue where some traffic signs would not reflect any light.

HiddenVisualTreatment : Replaces the existing visual treatment with an unused version.

PauseBlur : Blurs the background whenever the game is paused.

RealisticChrome : Makes the chrome materiel more reflective.


Changelog
Please update or install the developer build of the Widescreen Fix for the best results.
https://ci.appveyor.com/api/projects/ThirteenAG/widescreenfixespack/artifacts/NFSCarbon.WidescreenFix.zip

v1.3.0

Added RealisticChrome.

Added PauseBlur.

Revised RealFrontEndReflections. The brightness was adjusted for better accuracy.

Revised XB360Reflections for better accuracy. Removed PS3 setting.

Revised ReflectionBlurStrength to improve visual consistency and performance.

Revised ImproveReflectionLOD. There's a greater difference between setting 1 and setting 2 now.

RealFrontEndReflections can now be used without ImproveReflectionLOD and XB360Reflections.

Fixed an issue that caused the player's face to remain unpixelated during an arrest cutscene.


v1.2.2

Added desktop resolution detection.


v1.2.1

Fixed BrokenReflectionFix affecting vehicle reflection LOD.

Updated RestoreSkybox.

Updated RealFrontEndReflections.


v1.2.0

Replaced PseudoXbox360Reflections with ConsoleReflections.

Added BrokenReflectionFix.

Added RestoreSkybox.

Added RealFrontEndReflections.

Added more resolution options.

Fixed missing road reflections when bumper cam was used.


v1.1.1

Fixed missing water reflections when ImproveReflectionLOD was used.


v1.1.0

Added ImproveReflectionLOD.

Added ReflectionBlurStrength.

Added road reflections and rearview mirror to HDReflections.

Added TrafficSignFix.

Added HiddenVisualTreatment.

Revised PseudoXbox360Reflections.

Optimized resolution scaling.

Credits
Aero_ : Creator of NFSC HD Reflections.

ExOpts Team : The project is based on Extra Options and it wouldn't exist without them.

---
Comments
---
Uploaded at: April 24, 2019 @ 23:37