NFSUC - MW/Carbon-Style Cop Liveries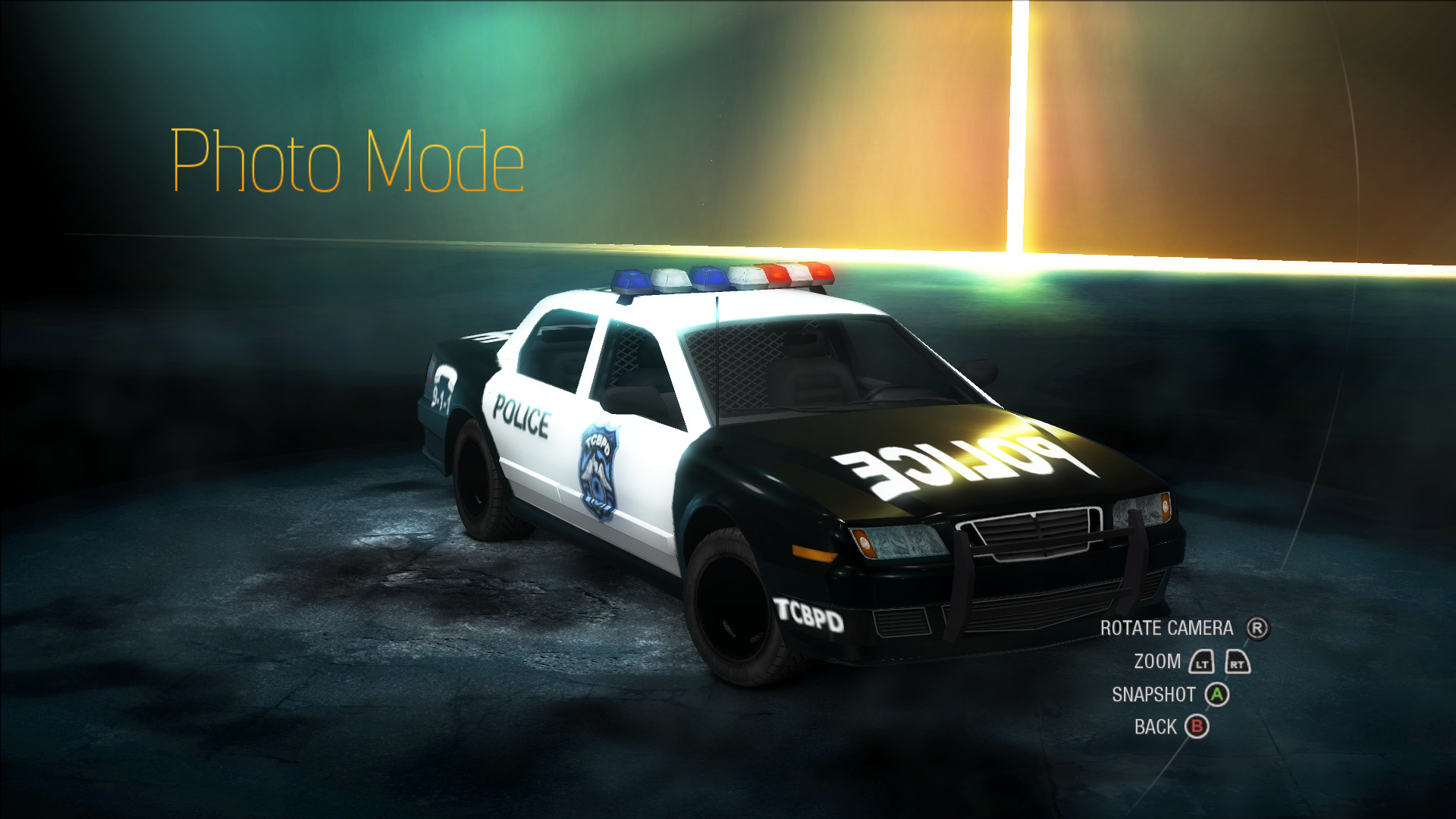 ---
Finally got Undercover to work on my PC so here's my first mod for it!

I always thought the vanilla Civic Cruiser & Rhino liveries were ugly as hell, so I decided to replace them with ones made in the style of Most Wanted/Carbon.
To install:
1. Back up \Need for Speed Undercover\CARS\VINYLS\LIVERYTEXTURES.BIN
2. Open up LIVERYTEXTURES.BIN in TexEd
3. Replace texture #23 (Civic Cruiser) and #9 (Rhino) with the files I've provided
4. Save and Exit
5. Go to \Need for Speed Undercover\CARS\COP_CAR_SUV_04 and back up TEXTURES.BIN
6. Replace TEXTURES.BIN with the file I've provided
- This makes the door/window linings white & blacks out the wheels (more accurate to MW/Carbon)
7. Play the game and enjoy the new liveries!

Link to TexEd and other tools by NFSU360:
https://nfs-tools.blogspot.com/p/downloads.html

Made using GIMP 2.10 with the DDS plug-in.


---
Comments
---
No comments, be the first one to leave a comment!
Uploaded at: April 26, 2019 @ 19:47