Ford F150 Raptor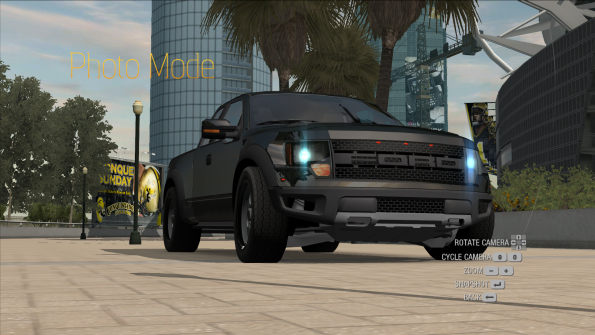 ---
First things first, cannot paint it due to using a skin that world uses, no idea why and i dont wanna have to reconfig the materials as will take ages and also theres alot of nasty lookign stuff under it atm, ill try fixing it but cant promise anything plus first pickup in uc so cant complain its a beast.
FEATURES:
Rims
Bodykit Wide
Hoods
Spoilers: ducktail wing.
Performance and correct weight stuff
Correct emitters ect
INSTALL:
1. download mod and unpack it
2.install the .nfsms with vlt 4.5 or above
3. copy FOR_MUS_GT_06 folder to cars folder, replace.
4. play and buy the car.
---
Comments
---
LegSolo (May 10, 2019 @ 23:41)
@RaTT YOSS
RaTT (May 10, 2019 @ 22:35)
thanos car
Uploaded at: May 09, 2019 @ 21:29
---
YouTube Video
---
Youtube videos are disabled.