NFSC Physics Swap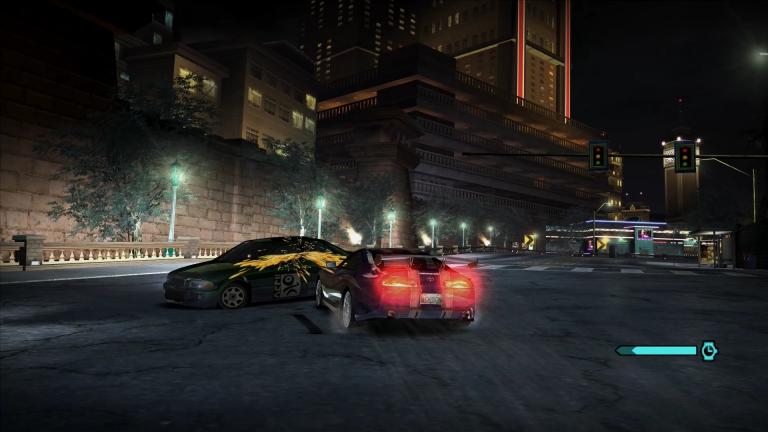 ---
This tool will let you swap any physics (rigidbodyspecs in NFS-VltEd) with each other!

<b>Installation:</b>

NOTE: Make sure you can use NFSC Extra Options. This little script wants the same things with it.

1) Copy "NFSCPhysSwap.asi" and "NFSCPhysSwapSettings.ini" to your NFSC\scripts folder.
2) Change the values in "NFSCPhysSwapSettings.ini" as you like!
3) Run NFSC.

! IMPORTANT: READ THE INI FILE COMPLETELY BEFORE DOING ANYTHING.
---
Comments
---
SpeedLiteX (November 18, 2021 @ 13:31)
It's works in Most Wanted?
Nest (December 20, 2020 @ 12:54)
and... how it works? i change the values, but it goes worth. how to change player's physics? i cant find value
Uploaded at: September 17, 2017 @ 07:13
---
YouTube Video
---
Youtube videos are disabled.