Upgrades For Some Bonus Cars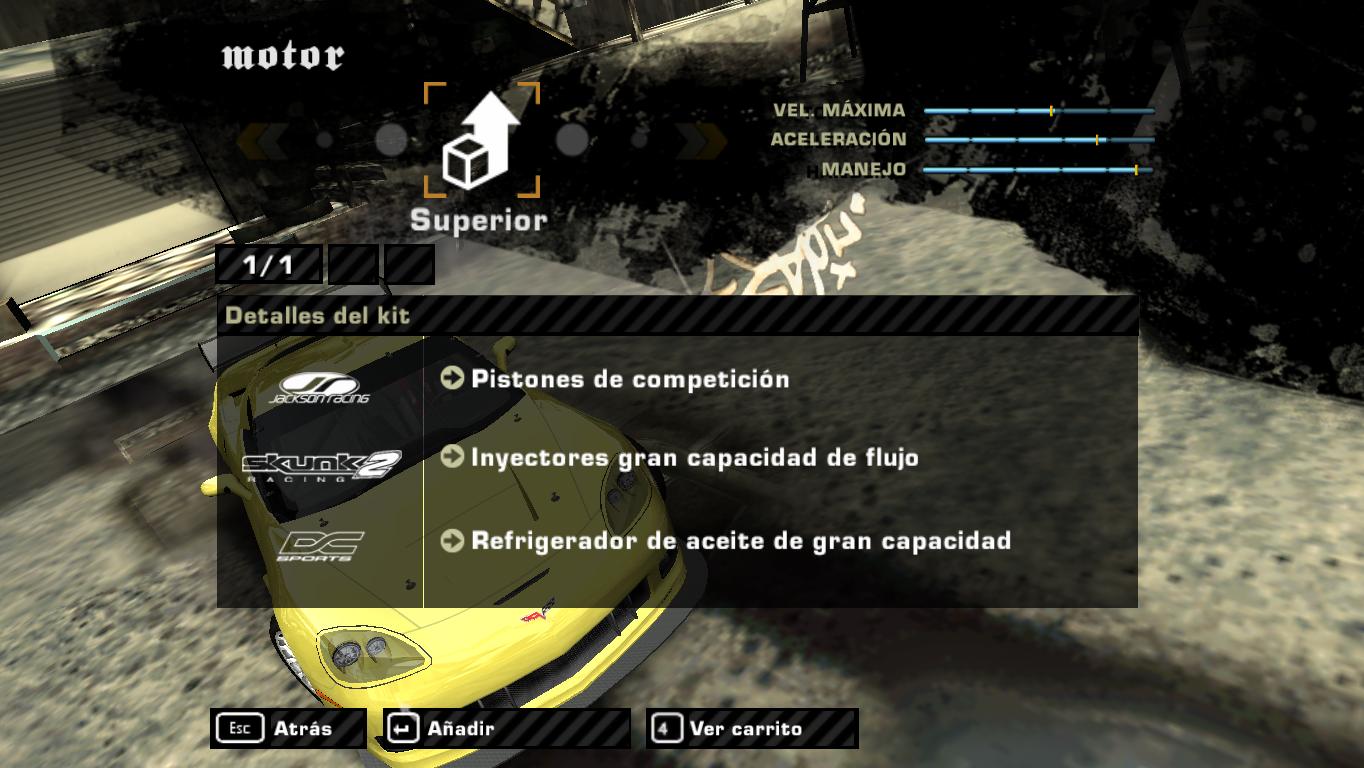 ---
Upgrades For Some Bonus Car, If You Didn't Read The Title.
This Add Upgrades For Following Car:
-911 Gt2
-Corvette C6.R
-Bmw M3 Gtr (Street)

Note: Dont Install M3 Gtr Carrer Start Modscript, It Will Crash Your Game



The M3 Gtr Race Don't Need Upgrades, Is Faster By Natural, Sl65 Amg and Camaro SS Don't Doing It Because Zvott96 Already Make Upgrades For
Camaro SS And Sl65 Amg in His Mod Camaro SS From Carbon And Sl65 From Carbon.

See Ya.





---
Comments
---
Uploaded at: June 02, 2019 @ 21:41