NFSPS HD Reflections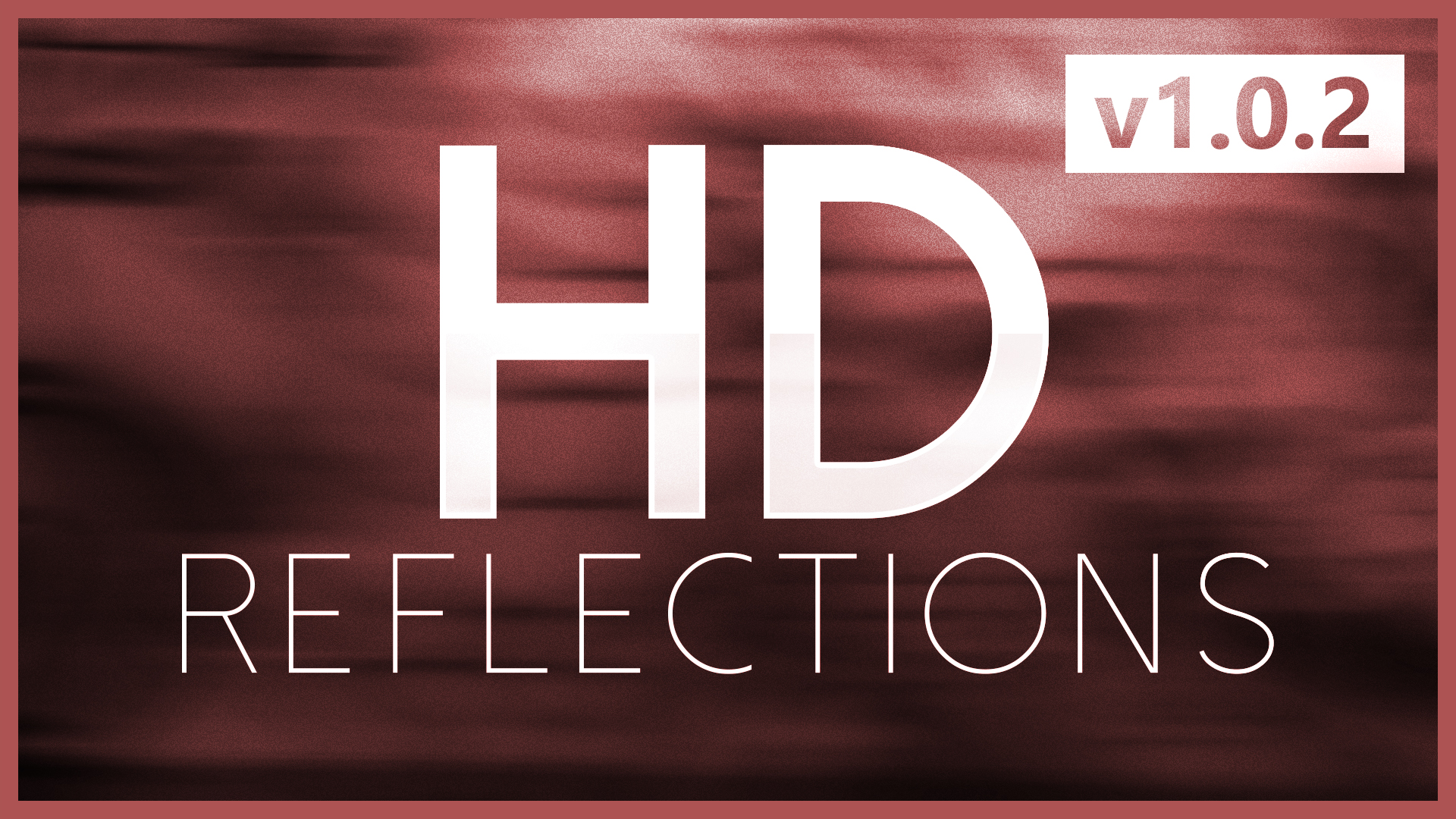 ---
Github
https://github.com/AeroWidescreen/NFSPSHDReflections

Features

ResolutionX : Controls the horizontal resolution of reflections.

ResolutionY : Controls the vertical resolution of reflections.

Scale : Scales the resolution of reflections.

HDReflections : Reflection resolution will be increased based on the values set.

ImproveReflectionLOD : Increases the level of detail used in reflections.


Changelog
v1.0.2

Corrected the brightness of RealFrontEndReflections.


v1.0.1

Added desktop resolution detection.

Credits
Aero_ : Creator of NFSPS HD Reflections.

ExOpts Team : The project is based on Extra Options and it wouldn't exist without them.

---
Comments
---
speedforneed (August 13, 2019 @ 00:53)
nfs world is dead lmao its not even up for over 5 years
gRiMBMW (July 02, 2019 @ 21:06)
NVM, I meant HD reflections lol
gRiMBMW (July 01, 2019 @ 16:18)
Are you going to make custom reflections for NFS World as well?
Uploaded at: July 01, 2019 @ 03:20