BMW 1M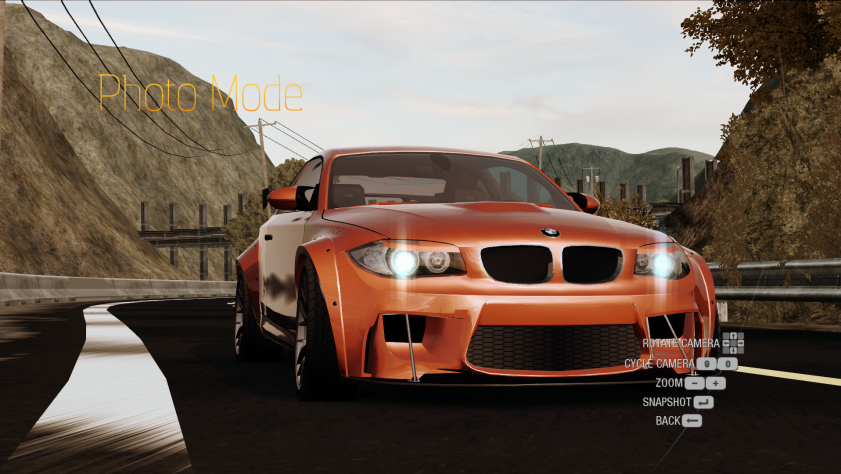 ---
BMW 1M From NFSW with some extras, custom exhausts, custom hood, custom bodykit, and a fully textured chassis and engine bay.
Special thanks to the NFS MODDING COMMUNITY, TI-SONIC,NFSU360,Neon and (FRSS) れのしま じゅんこ.
FEATURES:
Correct emitters ect
Wheel positions
INSTALL:
1. download mod and unpack it
2.install the .nfsms with vlt 4.5 or above
3. copy BMW_M3_E92_08 folder to cars folder, replace.
4. install nfsms script with vlt
6. Save vlt and launch game!
BUGS:
NO nos effects as of yet, no license plate or driver these will be fixed shortly, try it out and report any other bugs as these are the only ones ive foung atm, oh and also theres a bug were windscreen wipers are using paint material, also will be fixed by rather tonight or tomoz in the next update.
---
Comments
---
LegSolo (July 07, 2019 @ 19:34)
yea its my own lighting mod ;v
MR80 (July 07, 2019 @ 10:59)
The Picture looks great. R U using some sort of graphics mods?
Uploaded at: July 05, 2019 @ 16:44
---
YouTube Video
---
Youtube videos are disabled.