Need For Speed Carbon : Prostreet and Undercover Style Upgrades (Straight Cut Gears For Full Upgrades)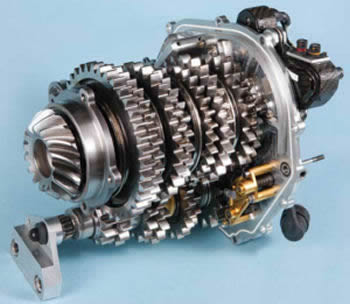 ---
Hello Everyone !
------------------------
This is my first mod on this site and it's quite cool! :D
This is an attempt to make all fully upgraded vehicles have straight cut gears (tranny) like nfs ps , uc using a little trick in the engine sounds.\
However it doesn't work that way in these games they are only possible with mw 2005 and carbon (and ug2 once vlted can open it)


Supports :
Back Fire mod by Legsolo (recommended)
Improvement Mod by 379felipe (really recommended btw to make this mod be even more better)
These are the supported mods by now! expect more next week or so!


Please note : this mod was intended for personal use so expect some errors popping up in vlted on opening the file (not serious ones just light errors)
Thanks for downloading and enjoy ! :)
Video coming soon..



Update 7/10/2019 :
Fixed Supra And Skyline Sounds
Some Bug fixes
Removed some duplicate lines.



---
Comments
---
Uploaded at: July 08, 2019 @ 23:16