No More Repair Icon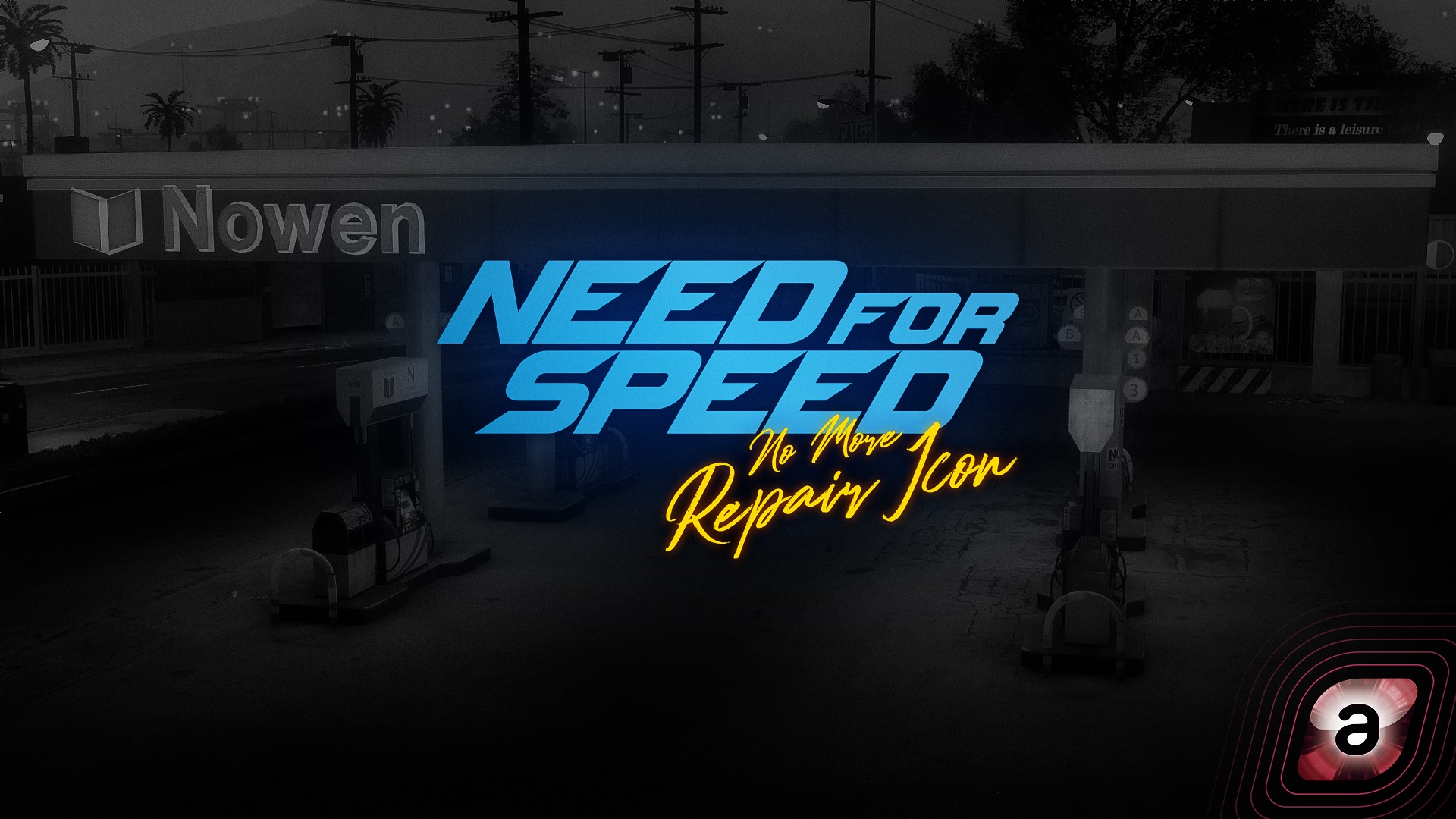 ---
Info
---

This mod removes the repair icons from the gas stations.


Images
---
---
Comments
---
azgalaga (August 15, 2020 @ 00:01)
Works great! Bit akward since unlike Heat you have to drive through a specific spot to get repaired, but honestly the clean look this gives alongside the disable blue arrows mod makes it worth it (least for me). 10/5!
Uploaded at: July 11, 2019 @ 20:40