Shelby Cobra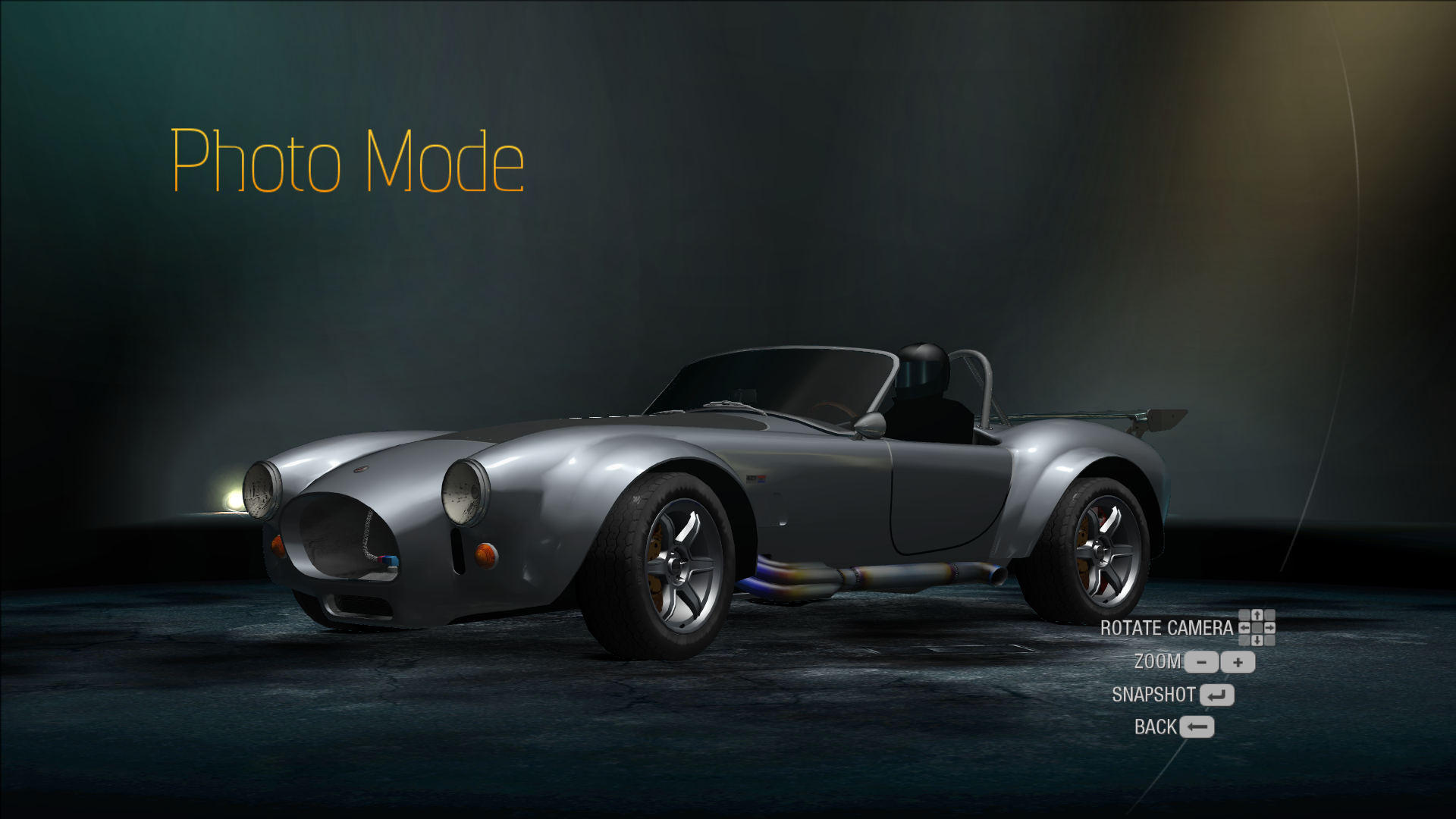 ---
Shelby Cobra From NFSW with some extras, custom exhausts, custom hood, custom bodykit.
Special thanks to the NFS MODDING COMMUNITY, TI-SONIC,NFSU360,Neon and (FRSS) れのしま じゅんこ.
FEATURES:
Correct emitters ect
Wheel positions
INSTALL:
1. download mod and unpack it
2.install the .nfsms with vlt 4.5 or above
3. copy SHL_GT_500_67 folder to cars folder, replace.
4. install nfsms script with vlt
6. Save vlt and launch game!
BUGS:
NO nos effects as of yet, no license plate these will be fixed shortly, try it out and report any other bugs as these are the only ones ive foung atm.
---
Comments
---
BadHairDay (July 15, 2019 @ 22:44)
Awesome!!!! This has been one of my favorite cars ever since I was a kid
Uploaded at: July 15, 2019 @ 18:28