smol wheels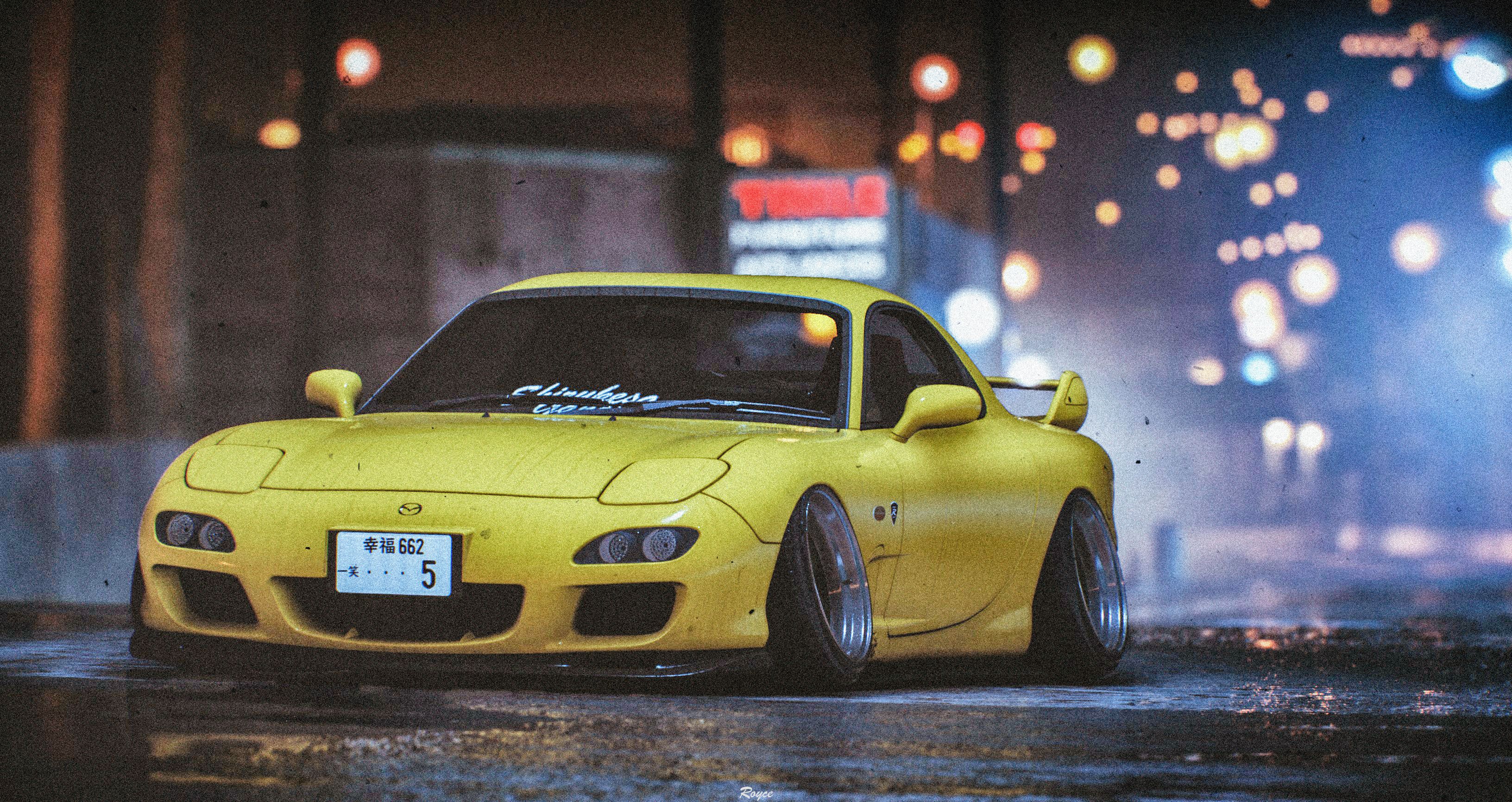 ---
smaller wheels for:
ACURA RSX
BMW M3 E30
BMW M3 E46
BMW M3 E92
BMW M4
CHEVROLET CAMARO Z28
CHEVROLET CORVETTE Z06
DODGE CHALLENGER SRT
FERRARI 458
FERRARI F40
FORD FOCUS RS
FORD MUSTANG BOSS 302
FORD MUSTANG GT 2015
HONDA CIVIC
HONDA S2000
LAMBORGHINI AVENTADOR LP700-4
LAMBORGHINI DIABLO
LAMBORGHINI HURACAN
LAMBORGHINI MURCIELAGO SV
MAZDA MX5 2015
MAZDA RX7
MERCEDES BENZ AMG GT 2015
MITSUBISHI EVO9
NISSAN 180SX
NISSAN 240Z
NISSAN GT-R 2015
NISSAN S15
NISSAN SKYLINE R34
NISSAN SKYLINE R32
PORSCHE CAYMAN GT4
SCION FR-S
SUBARU BRZ
SUBARU IMPREZA WRX
TOYOTA AE86
TOYOTA GT86
TOYOTA SUPRA
VOLKSWAGEN GOLF GTI

You can still stance the shit out of any other car that's not in this list, the stance settings work for any car.



Installation
---
Download Frosty Mod Manager 1.0.5.2 or newer and unpack it to any new folder

Run FrostyModManager.exe as admin

Choose your Need For Speed executable (NFS16.exe)

Press Import Mod(s) and choose my mod

Press Apply Mod(s)

Press Launch (top middle)

FMM will ask to make a ModData folder path, press OK

If everything is okay, the game will launch with my mod, enjoy.



THIS MOD IS CLIENT SIDED, THIS MEANS ONLY THOSE WHO USE THIS MOD WILL SEE THE CHANGES


Known bugs
---

Some wheels can act funny when you switch cars (return to their normal size), to fix this just change wheels size one tick smaller.


Screenshots
---
---
Comments
---
Mixed (July 02, 2020 @ 21:36)
Yes i actually love this mod!
but i got question, do you thought of changing some stock wheels size to be bigger? and same thing goes to tires but to be smaller
SpeedyTofu (May 30, 2020 @ 19:32)
The stance setup doesnt save after leaving garage, also it resets whenever I change something on my car. I can set max camber in garage, but when I exit, the wheels are same as stock.
Uploaded at: July 21, 2019 @ 01:38