BMW24 Hidden vinyl for M3 GTR E46 (Race)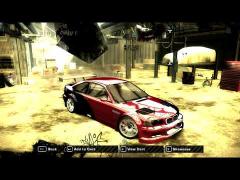 ---
"BMW24" is a hidden vinyl found under the M3 GTR E46's VINYLS.BIN and is not normally implemented in the game. This mod will add it!
Two colourable parts of the vinyl!
As usual, informations in readme file. And make sure to have TexEd to import! You can replace any vinyl you want.
Enjoy!
---
Comments
---
No comments, be the first one to leave a comment!
Uploaded at: September 21, 2017 @ 14:52
---
YouTube Video
---
Youtube videos are disabled.