Performance and Drift Mod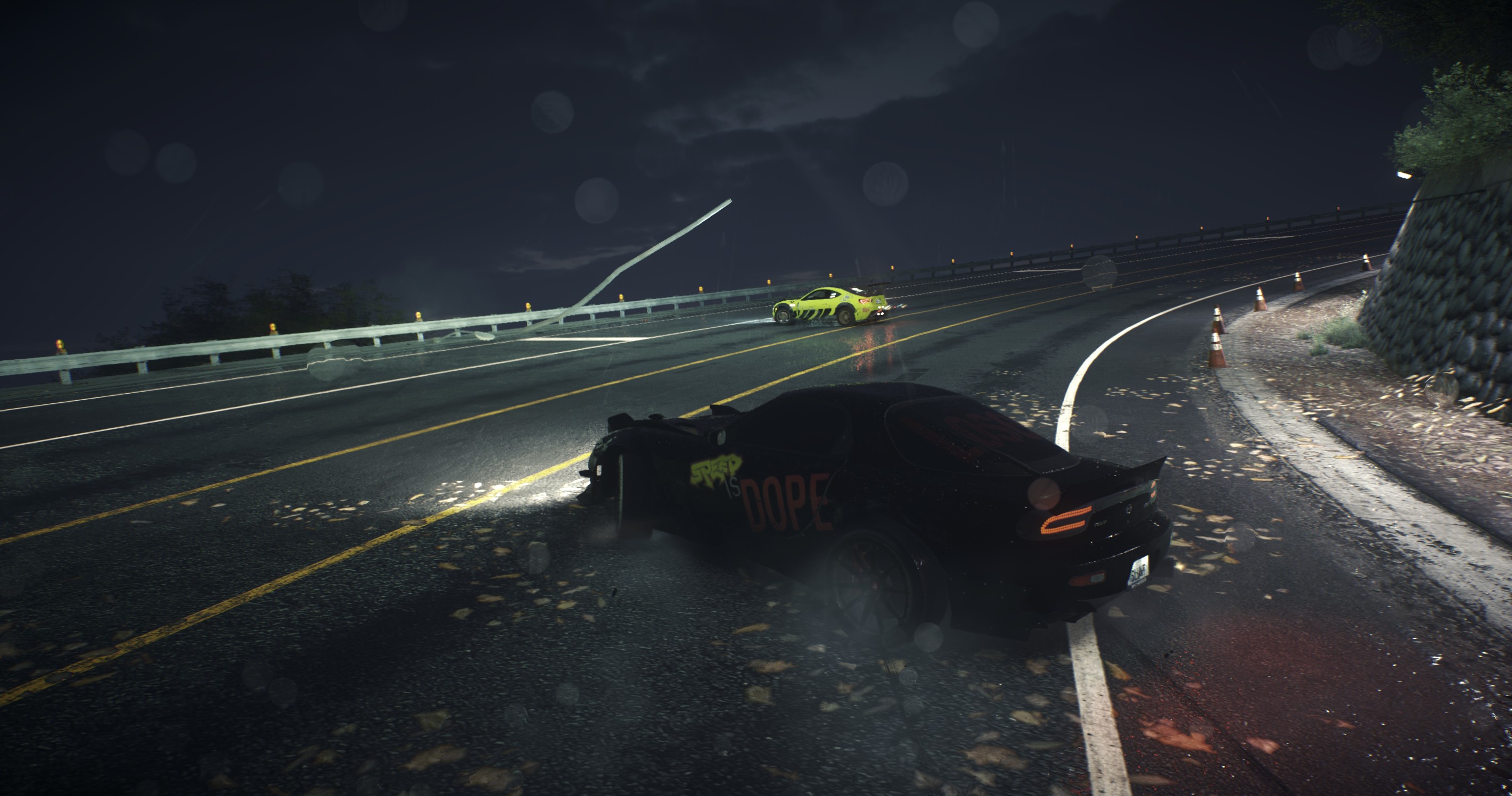 ---
This performance mod applies to all cars on each forced induction upgrade part, as well as the stock turbocharger which is the strongest of them all. This mod also contains drift aerodynamics and grip angle adjustments for the Nissan 2015 GT-R, Porsche 911 GT-3,and my favorite Mazda RX-7 Spirit-R also mods to transmissions including top speed and gear ratios along with engine mods for resistance and torque but only for the cars mentioned. The Forced Induction Does apply to all cars in the game though.
---
Comments
---
haxor1975nrw (August 30, 2019 @ 15:06)
When i try to install it on Modmanager v1.0.5.5 and v1.0.5.6, i become this error Message : (WARNING: Mod was designed for a different patch version)
99
any idea ??
Uploaded at: August 13, 2019 @ 03:56
---
YouTube Video
---
Youtube videos are disabled.