NFS MW: Forest Green Out of Bounds Glitch Patch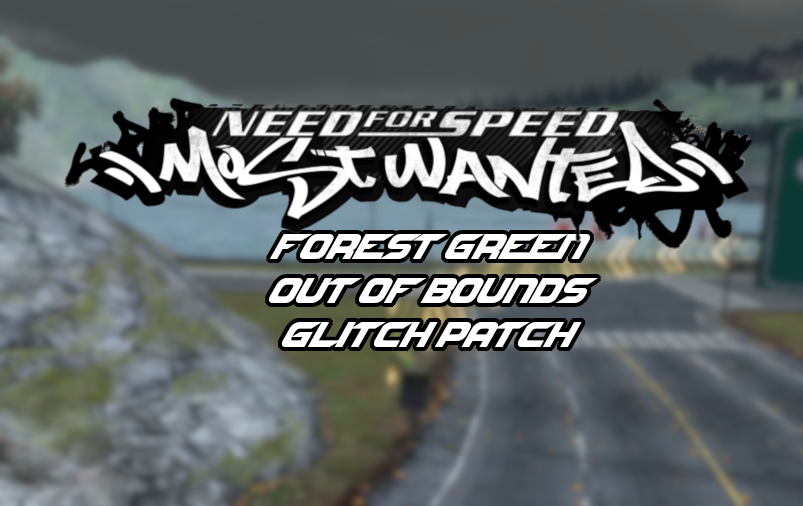 ---
NFS Most Wanted: Forest Green Out of bounds Glitch Patch: By RaTT

Hello! This small patch fixes the Out of Bounds glitch in Forest Green, a.k.a Razor's 3rd Boss Race
by adding a trigger that resets the race whilst going Out of bounds.

Installation:
- Get VLTEd 4.6 from the Need For Speed Modding Tools Blogspot
- Open you NFS Most Wanted's VLT Data with VLTEd by clicking on File -> Open then locating your NFSMW installation directory.
- Once you clicked on Install, simply save the changes.


---
Comments
---
Uploaded at: August 24, 2019 @ 23:24