NFSMW HUD Resizer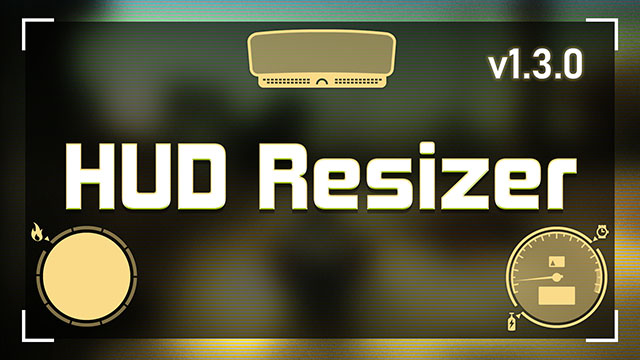 ---
Github
https://github.com/AeroWidescreen/NFSMWHUDResizer

Features

HUDScale : Controls the size of the HUD and menus.

FMVScale : Controls the size of FMVs.

AutoHideCursor : Mouse cursor will become invisible after several seconds.


Changelog
v1.3.0

v1.2.1

Fixed a problem that made exclusions not work with other aspect ratios.


v1.2.0

Added more overlay and background exclusions.

Fixed another small error in code.


v1.1.0

Specific overlays have been excluded so that they always remain fullscreen.

Fixed a small error in code.

Credits
Aero_ : Creator of NFSMW HUD Resizer.

ExOpts Team : The project is based on Extra Options and it wouldn't exist without them.

---
Comments
---
Uploaded at: August 27, 2019 @ 04:14