NFSU2 New SECONDARY LOGOS!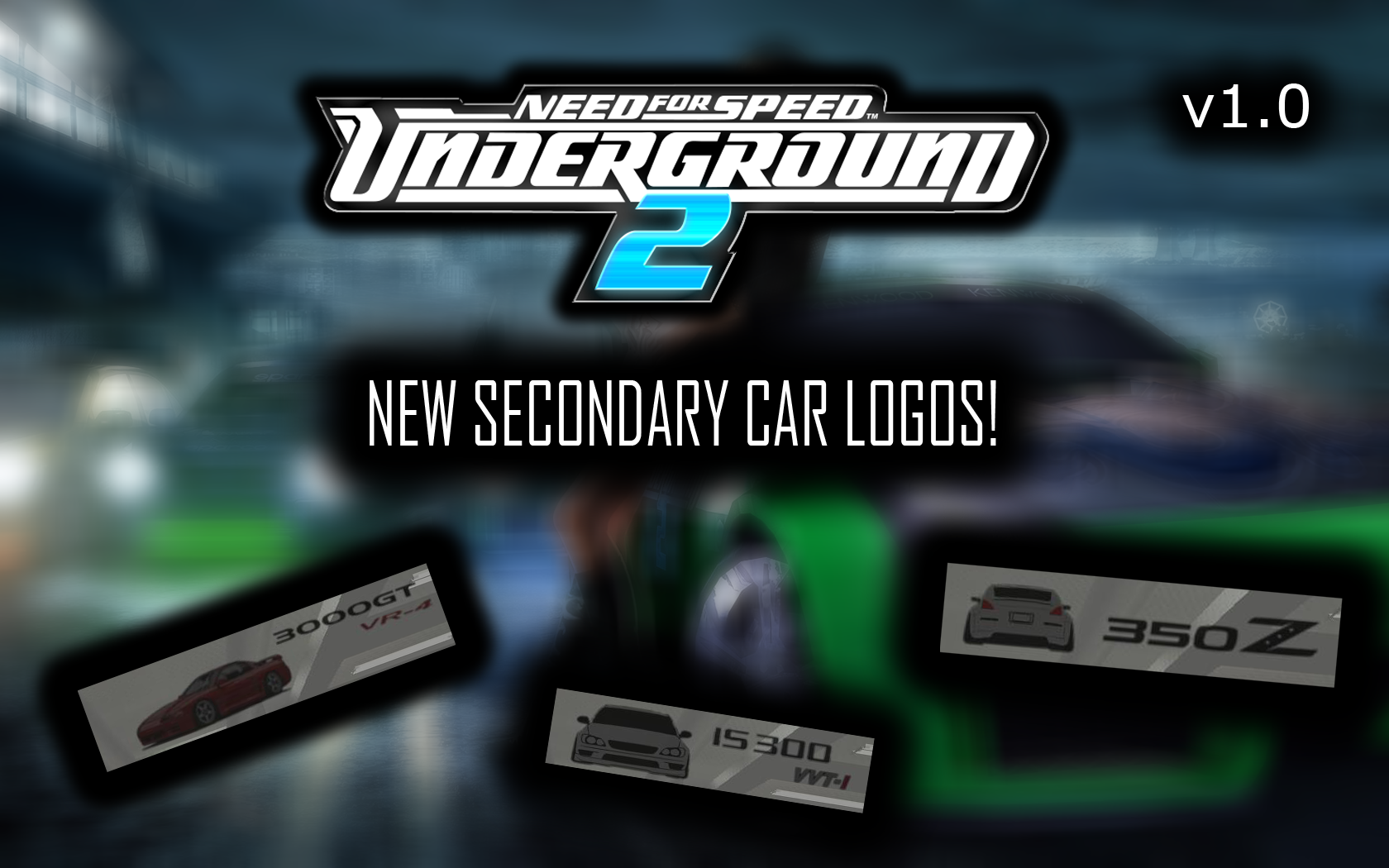 ---
New Need For Speed : Underground 2 SECONDARY LOGOS!

Contains SECONDARY LOGOS for every single car!

Tools used :
Adobe Photoshop CS6
Paint.net
TexED v1.7 by nfsu360

INSTALLATION :

Replace every single SECONDARY LOGO in FrontB.lzc
FrontB.lzc folder can be found in FRONTEND folder


Thank you for downloading my mod!


---
Comments
---
No comments, be the first one to leave a comment!
Uploaded at: September 04, 2019 @ 13:13