Need for Speed: Most Wanted 2005 - General Fix -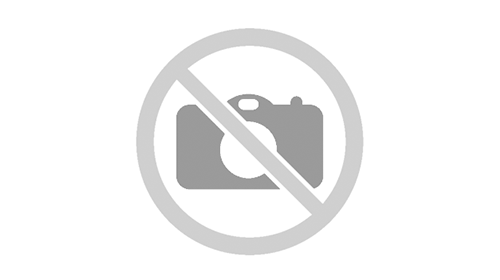 ---
--- VERSION 1.0 ---

This script for VltEd restores/fix the following:
- Restores all of the unused car sounds that aren't already in the .EXE like the upgraded DB9 (already applied to the _top DB9) or the Porsche Cayenne (this sound is broken at higher RPMs). Other sounds aren't applied to cars, are just added
- Fix the wrong sound file of the CL500 (uses the SL65 sound at stock engine). Now uses the own sound file
- Fix the Vauxhall Monaro VXR performance parts. For some reason originally use performance parts of the Pontiac GTO. Now use the own parts and the stock engine sound is for_mus_b for a more accurate V8 sound instead of bmw_m5_a


--- VERSION 2.0 ---

The Version 2.0 makes some fixes on engine sounds for various cars, using also some unused, like the Lamborghini Diablo sound (replace the _top sound of the Gallardo, that is from the Murcielago)


--- VERSION 3.0 ---

This update make bonus cars like the Porsche 911 GT2 or the Mercedes-Benz SL65 as random opponent
---
Comments
---
Seban (January 13, 2020 @ 13:57)
Hi therazorkille,
I saw only now the your comments about my Script. I'm glad that you have downloaded it and told about its errors and your fixes. I will be glad if you will send it. Of course I will credit you in my changelog. Can you make a changelog of your changes too, please?
Greetings, Seban
therazorkille (December 30, 2019 @ 18:23)
I figured out what was wrong. For each upgrade (except NOS), the monaro and monaro_top fields contained the same values, so there was no increase in performance from applying any upgrades (except NOS). I have fixed this, so it now has the same fully-upgraded performance as the GTO, but still retains slightly different stock performance. However, my fix is based on an older version of this mod. If you want, I can send you my version, which has all of my changes at the end.
therazorkille (December 15, 2019 @ 19:01)
Nice, but Challenge 61 is now impossible because the Monaro is really slow (it's like no upgrades are applied except NOS).
Uploaded at: October 04, 2019 @ 11:22