Need For Speed Carbon Arcade:Career Mode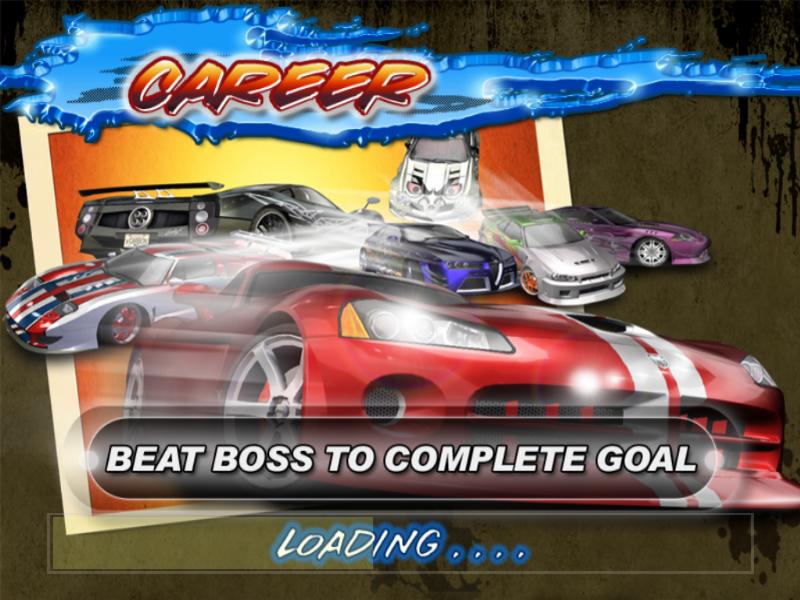 ---
Features:
-120 events, including boss battles
-100+ unique preset cars

Q:What is career year 1/2?
A:In the arcade version, you can race two careers. The only difference is in the boss fights, where you get a different boss for each career year.

Usage: Extract the CarbonRelease.bat file to where your CarbonRelease.exe file is, modify it to launch the desired event.




---
Comments
---
juankatellito (October 16, 2019 @ 21:14)
Odyssey 444 can you please explain how to install it?
Odyssey444 (October 16, 2019 @ 02:32)
Finally a new and harder carbon! PS - they should have removed the "jump to event" system, make the game easy too.
juankatellito (October 10, 2019 @ 16:38)
you can explain well how the mod is installed and if it accepts other mods or only installed in a clean game
Uploaded at: October 09, 2019 @ 09:13
---
YouTube Video
---
Youtube videos are disabled.