The Need for Phonk: A Most Wanted Music Pack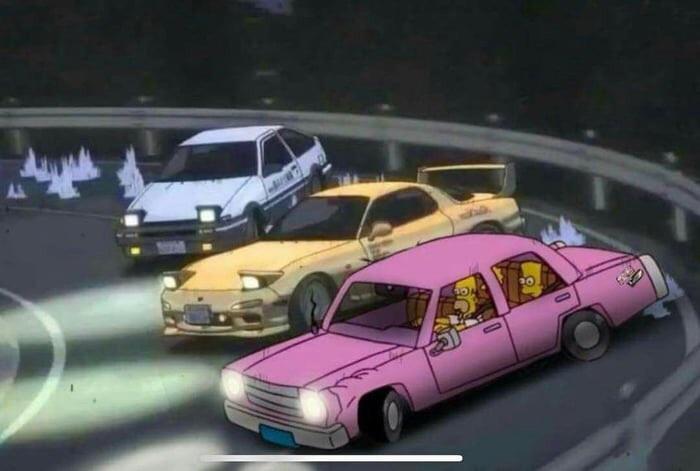 ---
DOWNLOAD LINK:
https://drive.google.com/drive/folders/1Evy0ZKeGHfM0jw8ApWgKZs3B03aA5u6o

INSTALLATION:
- Move MWMusic.mpf and MWMusic.mus from the downloaded archive to the PFDATA folder. In root game directory, go to SOUND/PFDATA.
- Move the ADDONS folder to the root game directory.
*If you already have an ADDONS folder, move the contents of ADDONS/CARS_REPLACE/SONGNAMES to your folder.*

*NOTE* Be sure to enable ModLoader after installing this mod. This way it will display the new song names while playing! And yes, this works with Most Wanted Online, although there are some bugs with EA Trax. :)

This mod has been updated!
I failed to correctly replace Hand of Blood, and I changed 2 songs that were in the previous version. The radio is now full of phonky goodness.

Check out the *Update 1* Video:
https://www.youtube.com/watch?v=FPXd-8wRILI

(Launch Trailer) Check out the YouTube video I made for the mod for a taste of what you'll hear in this pack!!!
https://www.youtube.com/watch?v=e14nbK8ZdK0&t=75s

Here is a link to a Soundcloud playlist that features every song in this pack, to listen to for free outside of the game:
https://soundcloud.com/rvin_drops/sets/need-for-speed-most-wanted
______________________________________________________________________________________

Introducing a phonk music pack for Need for Speed: Most Wanted!
This tracklist replaces every song on the in-game radio, except cop chase music. It consists mostly of synthwave and funk inspired beats, with drum and bass and metal mixed in.
The aim is to have songs that are good for cruising and racing!

I very much hope that everyone enjoys the music.

The Full Tracklist, as it appears in game in the default order:
1. Inteus - Body Language
2. Sin - Nightcrawler (Vice 90's Mix)
3. Scaredy - Pop da Pin
4. Sin - Glide
5. Bovskey - Ride with Dat Fire
6. Flamingosis - Tumbao
7. Drxwn - Ain't Nuthin but Hoes
8. Windsmoke - Paranoid
9. Sin - Dusk
10. Destro - Don't Rush
11. EvilMind - Clique w/ Shotar
12. Skank Mane - Seaside Resort
13. Rinse Cycle - All the Time
14. Sin - Sloth
15. Sin - Silhouette
16. Scaredy - Point in my Life
17. Siu - Elixir
18. Slight - I Ain't Crazy ft. Soudiere
19. Katebi - Legacy
20. Amperich - Lights w/ Zappbeats
21. 990x - Dopamine Snippets
22. Bovskey - Chase the Money
23. Flamingosis - A Groovy Thing
24. Vice - Summer '19
25. Inteus - Out of Existence w/ Grxgvr
26. Sin - Winona (Liquid Mix)

All credit for the music belongs to the artists featured! I make no profit or commission whatsoever from this mod, and this mod is absolutely not for commercial use.
This mod was created solely for entertainment purposes, to learn NFS modding tools, and to share awesome music.










---
Comments
---
Azazin (May 26, 2020 @ 00:55)
Thank you For this awesome playlist.
Thanks to you I just discovered a musical style and I LOVE IT !!
I follow you on Soundcloud.
Sorry for my english i'm French.
MERCI
Mike (May 11, 2020 @ 15:45)
Pretty good ;)
Uploaded at: October 22, 2019 @ 20:13