NFSU2 Car Name Fixes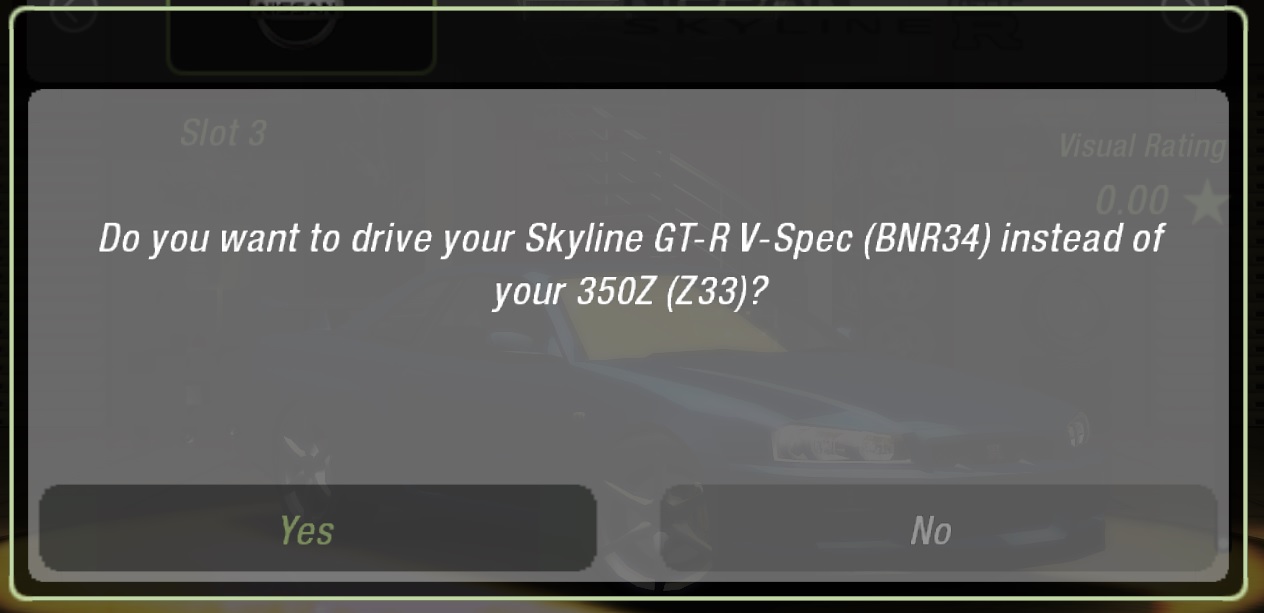 ---
This mod makes car names more realistic that it uses the actual model name instead of the short name, and fixes some car names to be more realistic.
WARINING! This mod currently only supports English Language.
---
Comments
---
BadHairDay (October 30, 2019 @ 23:39)
LOL I think I remember I made something like this once, can't remember what NFS it was for and I never released it. I thought I was the only one who cared about this detail. Great mod!
Uploaded at: October 30, 2019 @ 03:14