Lotus Evora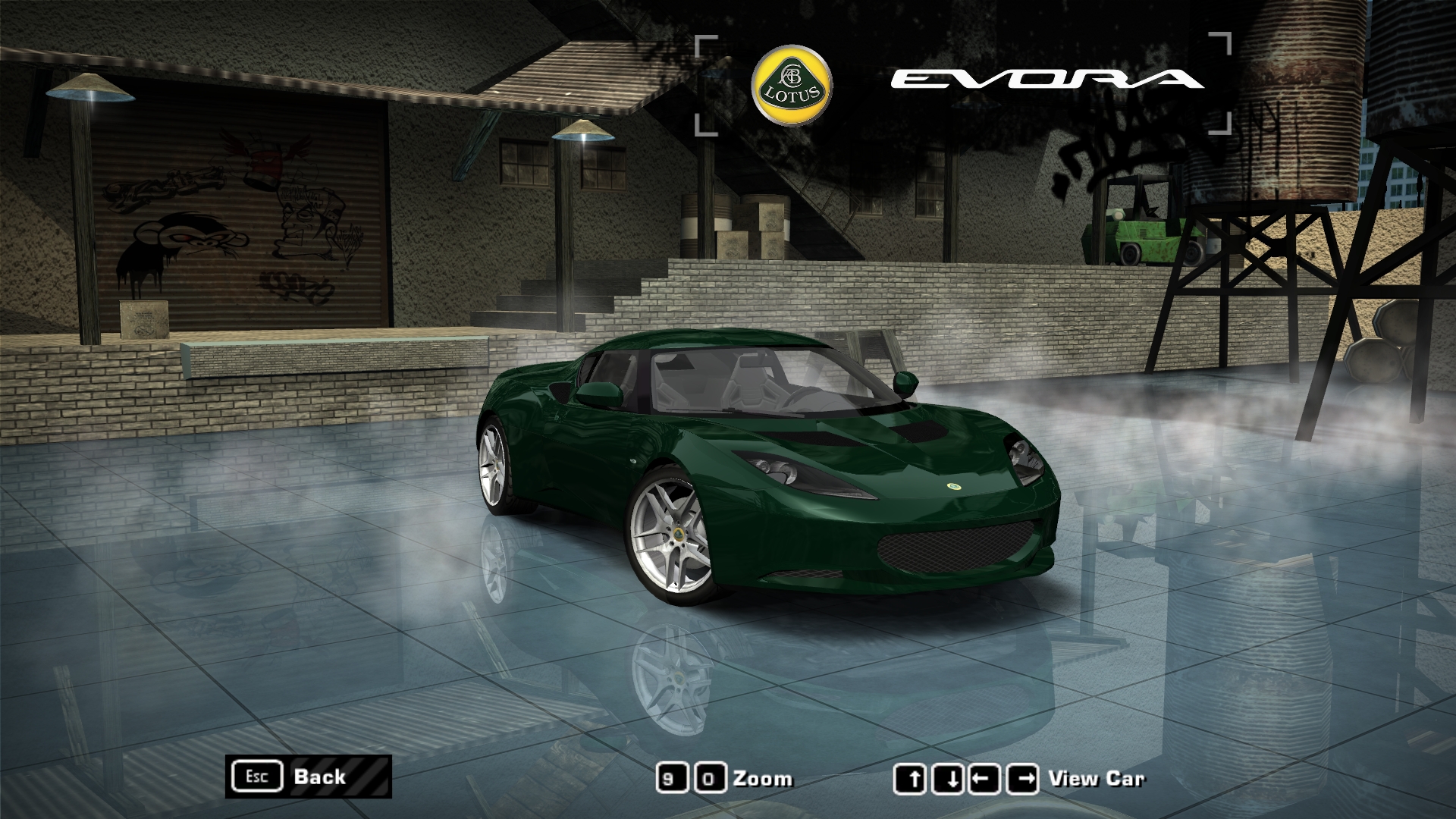 ---
2009 Lotus Evora

This car is converted from NFS World. Replaces Audi A3.

Customization and tuning:

Performance

Bodykits

Spoilers

Roof scoops

Visuals

Rims



Features:

New performance data

Working brakelight texture

Scratches

NFSW driver model

LOD parts

HD secondary and manufacturer logos


INSTALLATION

1.Unpack all files.
2.Copy ADDONS to NFS Most Wanted directory
3.Run game with modloader

CREDITS
EA\BB - mesh & textures
AcetheInvader - performance for Evora
nfsu360 - NFS ToolKit
Oleg Melashenko - ZModeler 1.0.7.& 2.2.5
Eclipse 72rus aka CorvetteZ06 - converting to NFS MW
---
Comments
---
No comments, be the first one to leave a comment!
Uploaded at: November 04, 2019 @ 15:17