New Neville and Sal Tier 3 Presets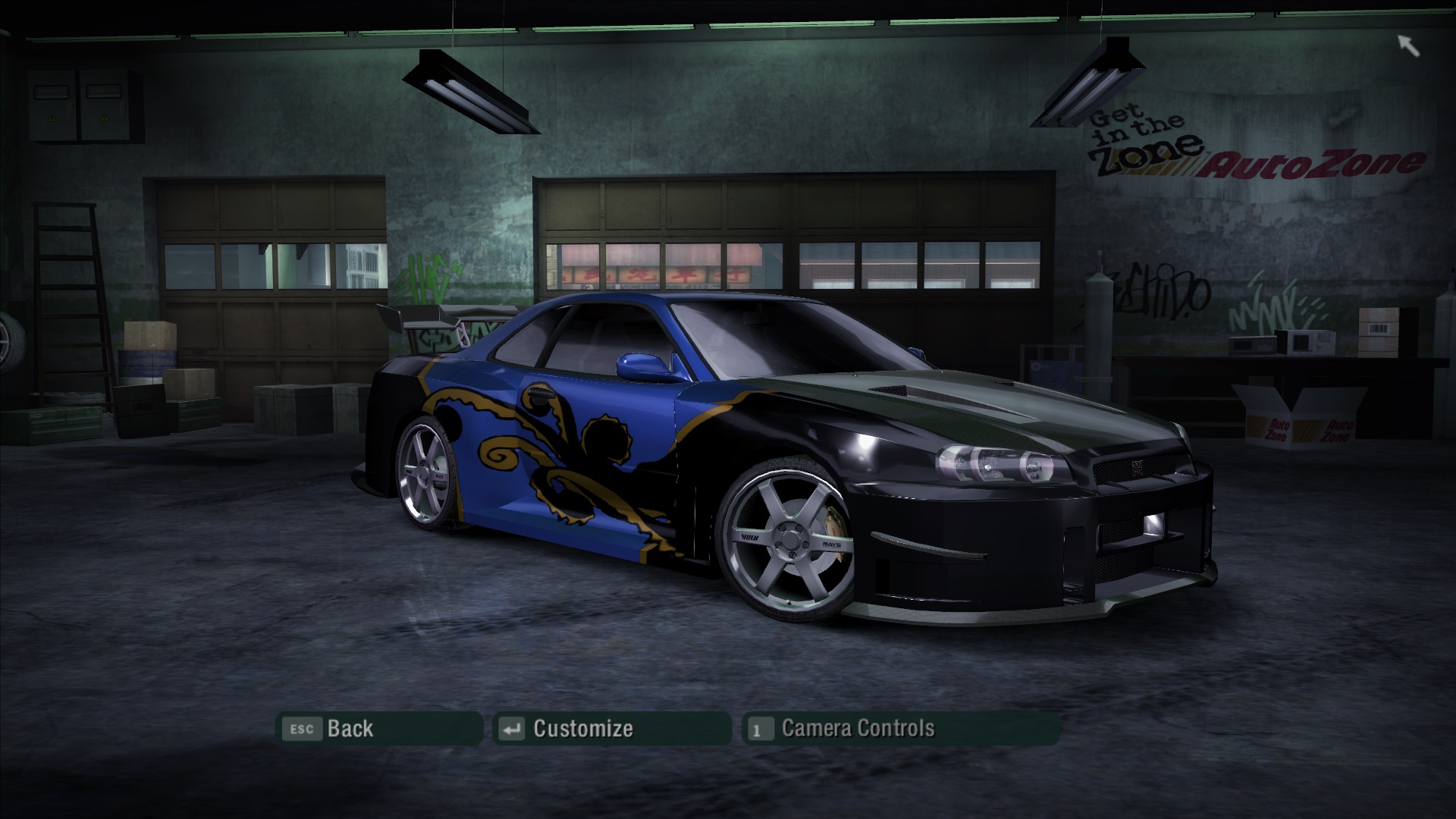 ---
This mod changes Neville and Sal's Tier 3 preset cars. Optionally, you can make them available in quick race.
Currently supports base game, Improvement Mod, Battle Royale and Ultimate Mod.
Multiple modscripts, one which will add all 6 cars to Quick Race. There are alternate modscripts so limits will not be broken if you have a mod that adds more cars in Bonus/Custom section. The modscript will add them to Bonus Cars section by default, but another modscript will relocate these presets to the Custom section.
Just copy the Globalb.lzc to your game installation. But remember, take a backup of the original GlobalB.lzc of your installation in the case you want to return to original presets.
WARNING: If you have Sal or Neville in your crew and they have their tier 3 cars, fire the crew member and rehire, then they will drive the new preset. This mod currently does not affect their Tier 1 or 2 cars, nor any other crew member except for Nikki's Ford GT (fixing unremovable vinyl/missing brake rotors).
The following presets were changed:
T3_EXOTIC_NEVILLE: 2003 Lamborghini Gallardo -> 2002 Lamborghini Murcielago
T3_EXOTIC_SAL: 2003 Lamborghini Gallardo -> 2006 Mercedes-Benz SLR McLaren (C199)
T3_MUSCLE_NEVILLE: 1967 Shelby GT500 -> 2006 Dodge Viper SRT-10 Coupe (ZB I)
T3_MUSCLE_SAL: 1967 Shelby GT500 -> 2006 Chevrolet Corvette C6 Z06
T3_TUNER_NEVILLE: 2004 Nissan 350Z (Z33) -> 1999 Nissan Skyline GT-R V-Spec (BNR34)
T3_TUNER_SAL: 1996 Toyota Supra (JZA80) -> 2006 Mitsubishi Lancer Evolution IX MR-edition (CT9A)
UPDATE: Now added support for Ultimate Mod, and also, fixes presets with overlaid bodykits/missing brake rotors. Also added a new script that maxes out the cars in Quick Race usage. Also updated file to fix Angie's preset in the Vanilla installation.


---
Comments
---
Uploaded at: November 05, 2019 @ 15:08