Need For Speed Carbon: Skid Audio Reduction Mod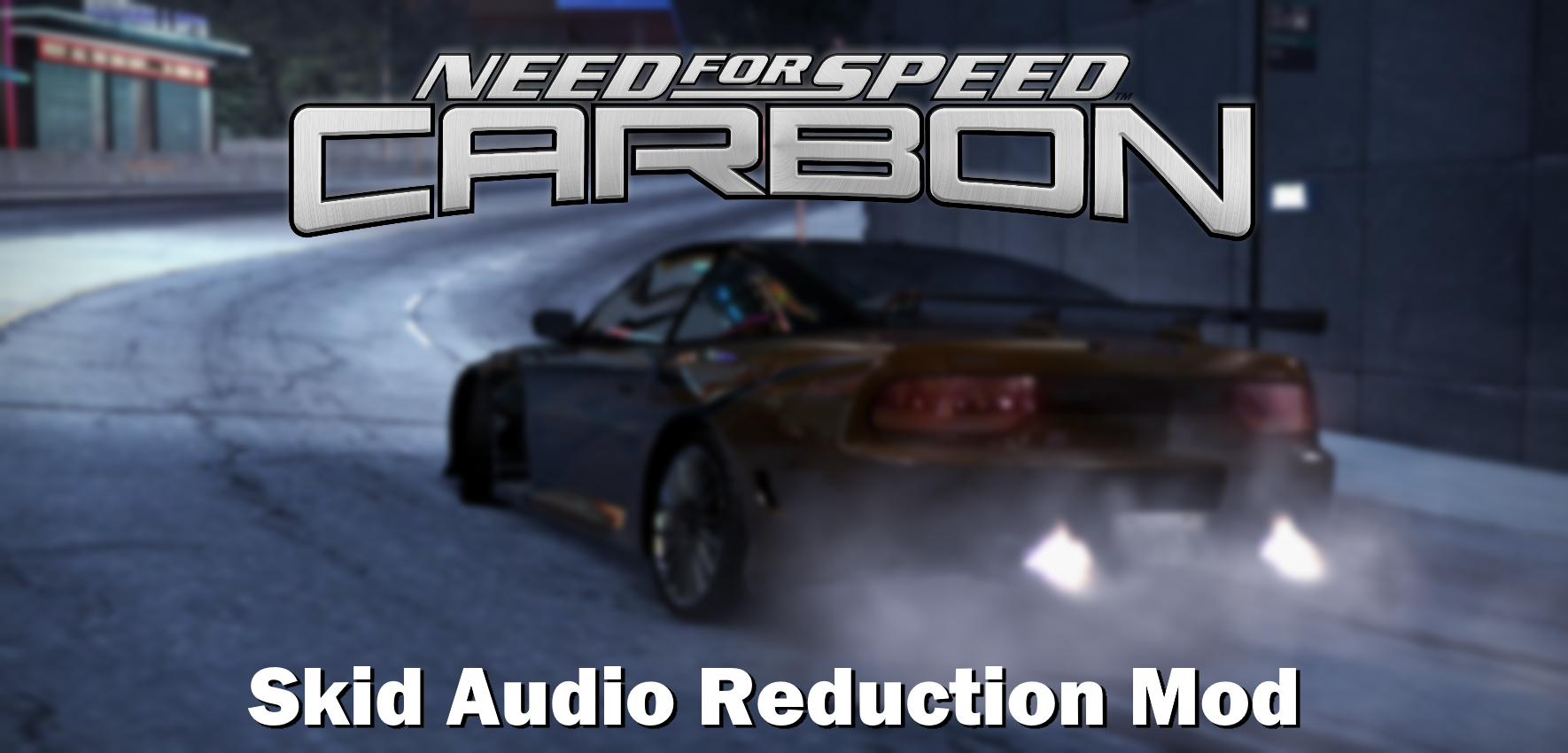 ---
This very basic script reduces the frequency of tire screeching sounds playing when vehicles turn in NFSC to about 40%. They are still present, but less jarring.

Original credit goes to Reameb, this is a tweak of his mod!


Installation
---
Download and extract the .zip file on this page.

Open VLT-Edit (by nfsu360).

Click on "File -> Open" and navigate to your game's root folder. The game's database will load onto the screen.

Click on "File -> Import -> ModScript" and navigate to the extracted mod folder.

Import the ModScript (.nfsms file).

Once the script loads, click "File -> Save".

Run the game and enjoy!

Screenshots
---
---
Comments
---
No comments, be the first one to leave a comment!
Uploaded at: November 18, 2019 @ 21:24