NFSC-RB26DETT All Levels for Skyline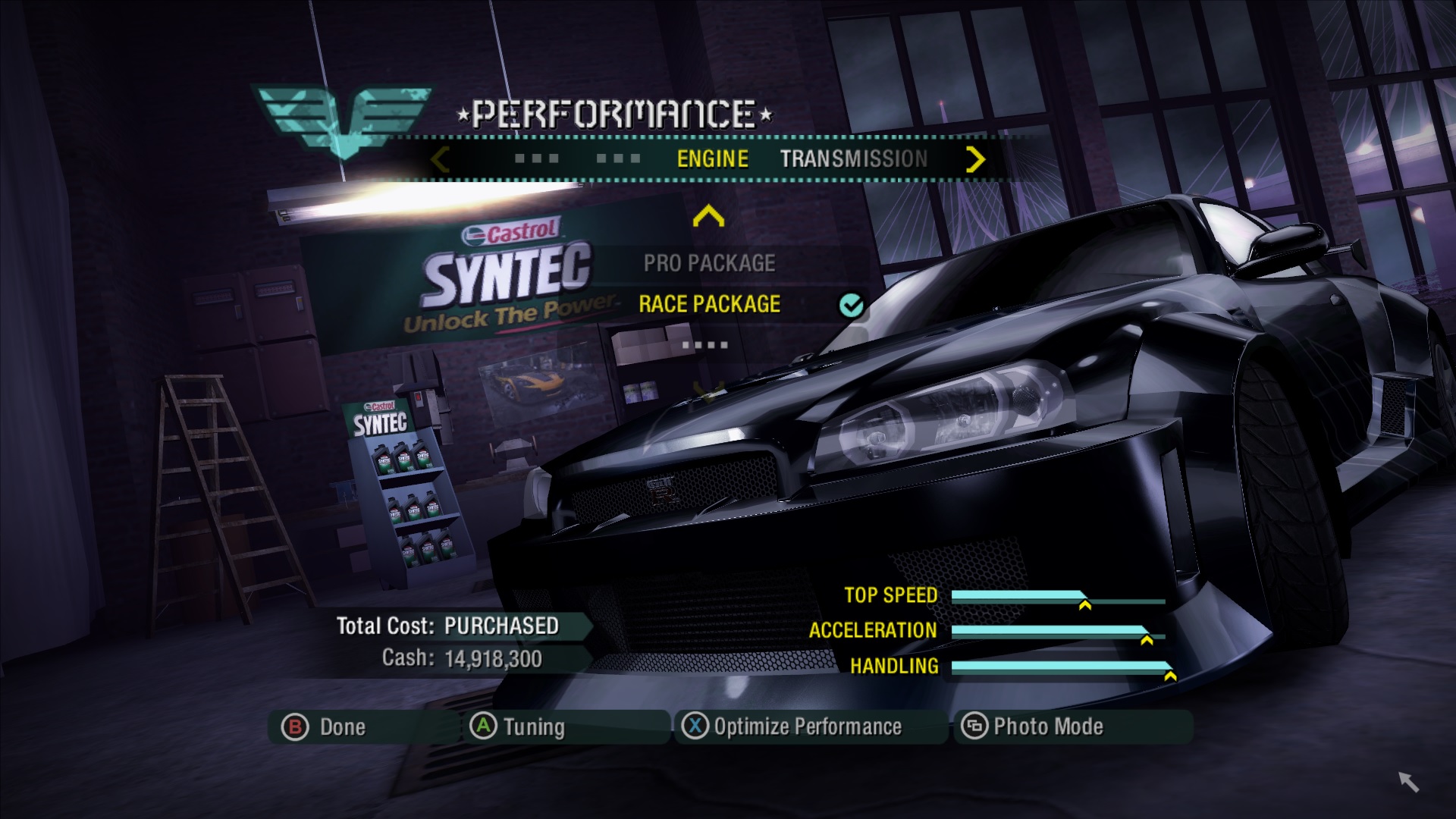 ---
This mod changes the engine sound of the Nissan Skyline GT-R R34 so that the RB26DETT will be the main engine sound of the Skyline at all levels.
Just import the NFSMS and the engine sounds of the Skyline will stay RB26DETT regardless of upgrade level.

---
Comments
---
No comments, be the first one to leave a comment!
Uploaded at: November 19, 2019 @ 15:51