NFSUC: All Cars are Free and available at start.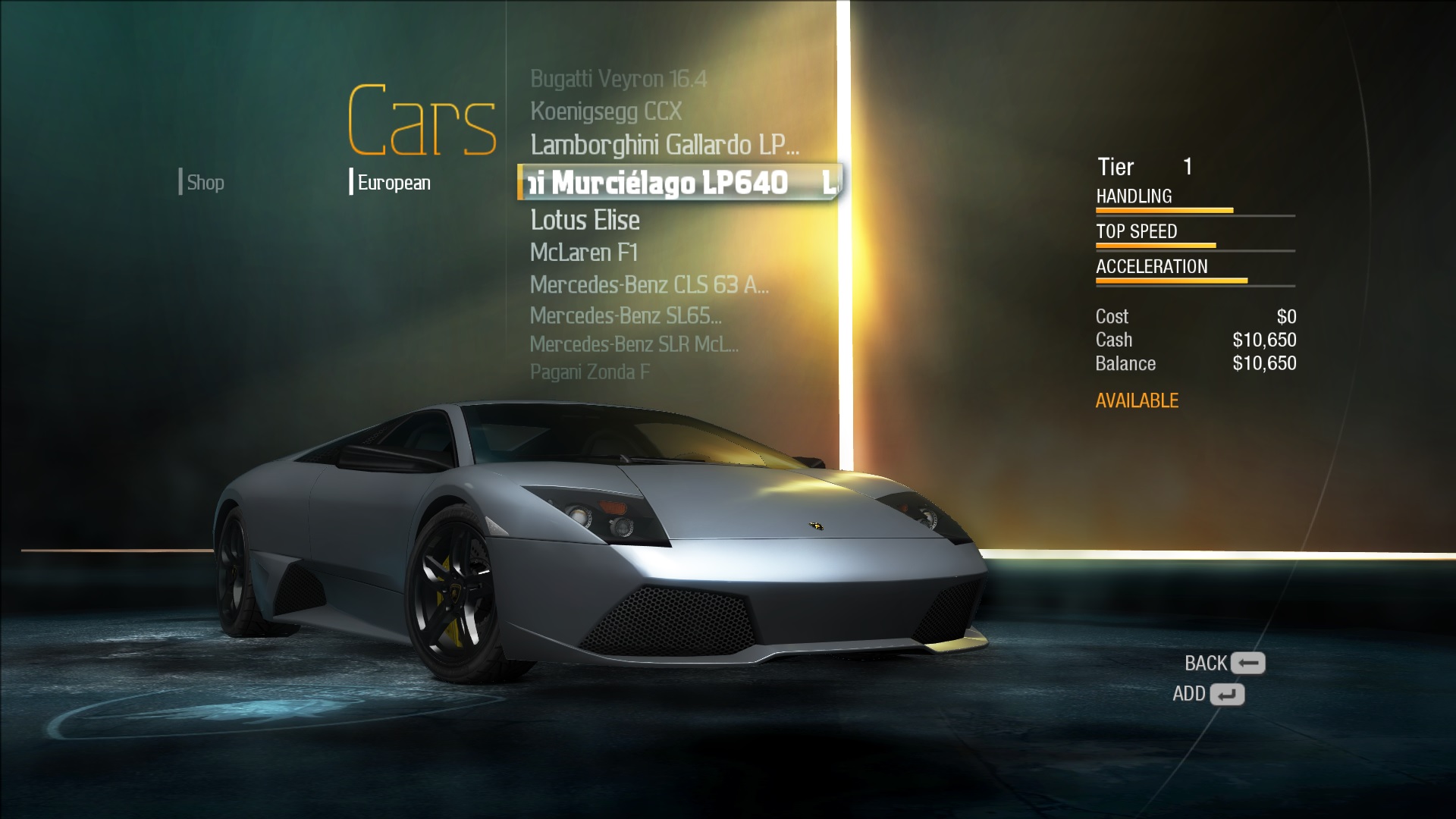 ---
This mod makes all cars cost $0, and unlocks them from the beginning. just like when you buy a car with real money from the PlayStation Store/Xbox Live Marketplace on consoles. But this time, you will not be charged with real money, only through VLT-editing.
UPDATE: It can now be deleted and rolled back in a single script.

---
Comments
---
No comments, be the first one to leave a comment!
Uploaded at: November 20, 2019 @ 05:19