BMW M6 Driver Fix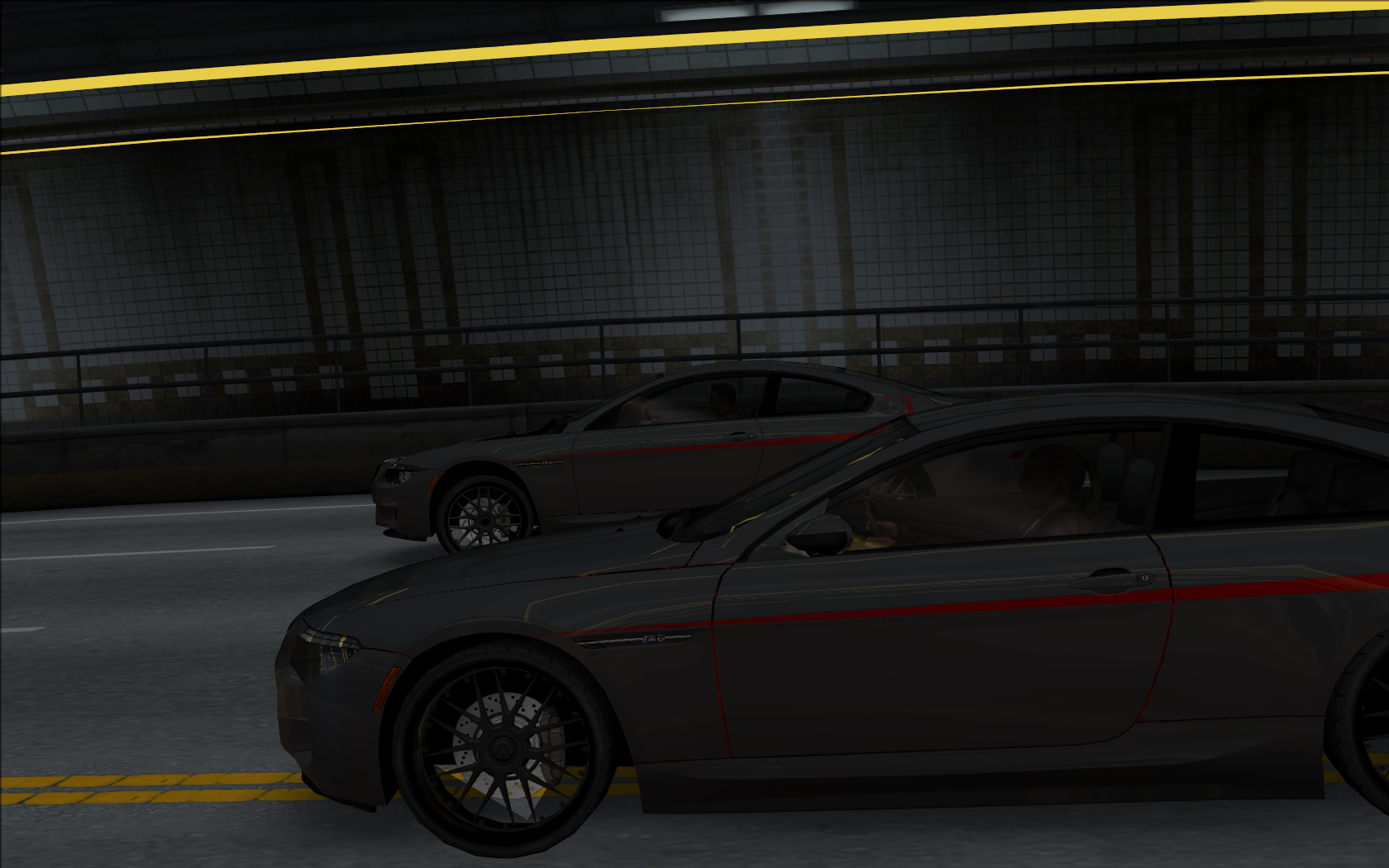 ---
The preset BMW M6 driven by Chase Linh is set up to use a female driver, but that was done for the player vehicle as well (or more exactly, the player's vehicle). This mod will make the car you drive have the male version.

This mod should go well with a custom job in which you deliver this car to Chau Wu (after losing the cops, like what's seen in the Wii & PS2 version).
---
Comments
---
BreakinBenny (November 22, 2019 @ 18:15)
I'd assume if NFS Undercover was delayed 'til mid-2009 or later, they could've put Maggie Q's model in the opponent car à la NFS Carbon... That live-action idea of theirs could've been better if they thought it through more.
Uploaded at: November 22, 2019 @ 16:45