[NFS HEAT] Camera Toolkit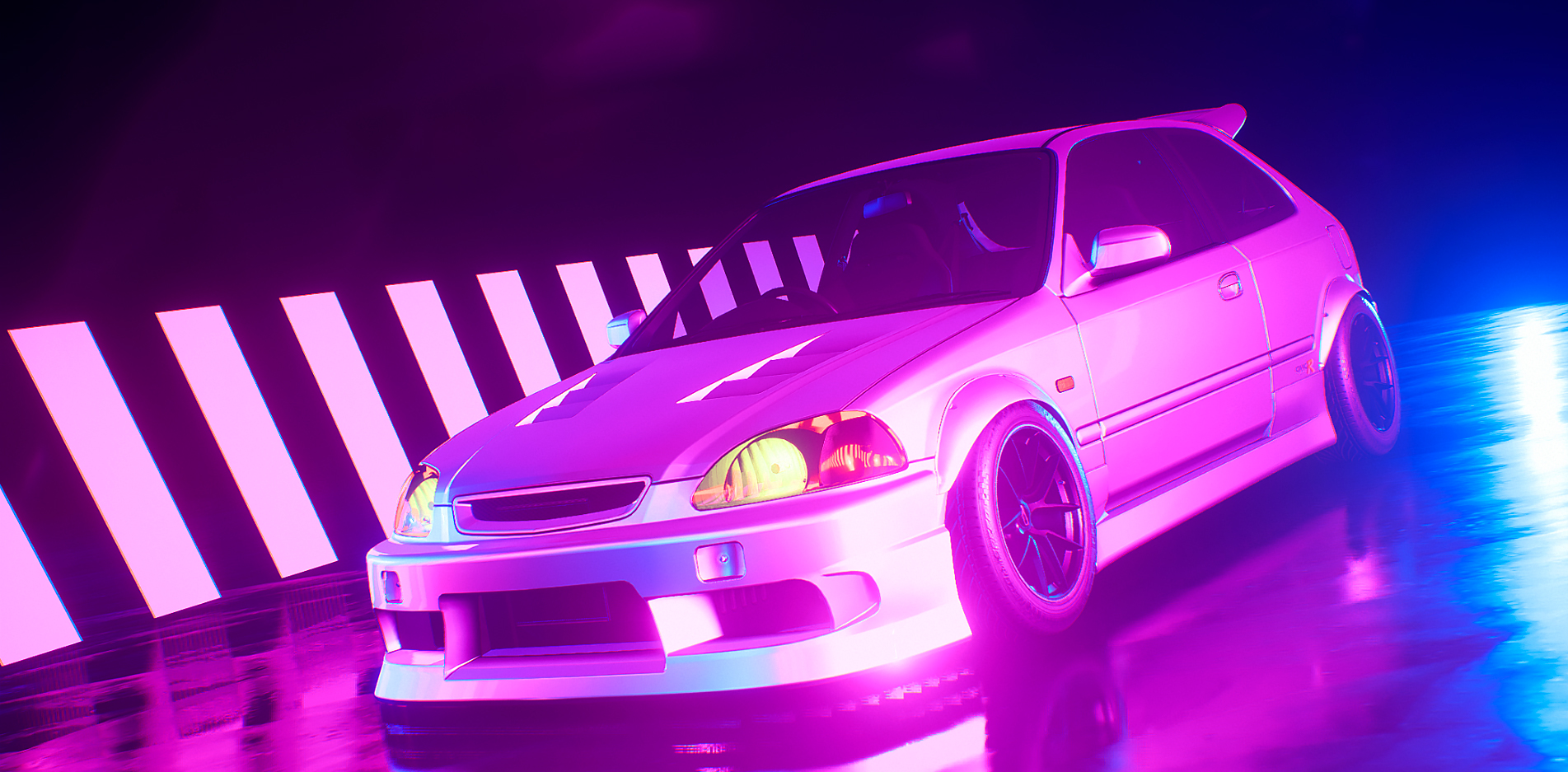 ---


Tool to control in game camera.

Tested only on

LICENSED

game. No support for cracked versions to be expected.

How to use:
1. Run game
2. Run tool
3. Use hotkeys listed in the tool

Distribution:
You are

NOT allowed

to distribute or reupload this mod.

For any questions and details on how to use - join my

Discord server

.




To hide UI use Need for speed Heat Hud Toggle Mod by VicenteProD

Made by ARCHIE

-----------------------
Updated to game version 1.5
Added fix to LOD distance issue that leads to lights blinking on some cars


-----------------------
Updated to game version 1.6
Added 3 new options:
-All part optional(you can remove any part from your car or character)
-No part restrictions(you can mix parts even if they dont fit)
-No vinyl scale restrictions(you can scale, mirror and change color of all vinyls)

Game is dead. Don't ask for updates.
---
Comments
---