NFS Carbon: Fully Costumizable Lamborghini Murciélago LP640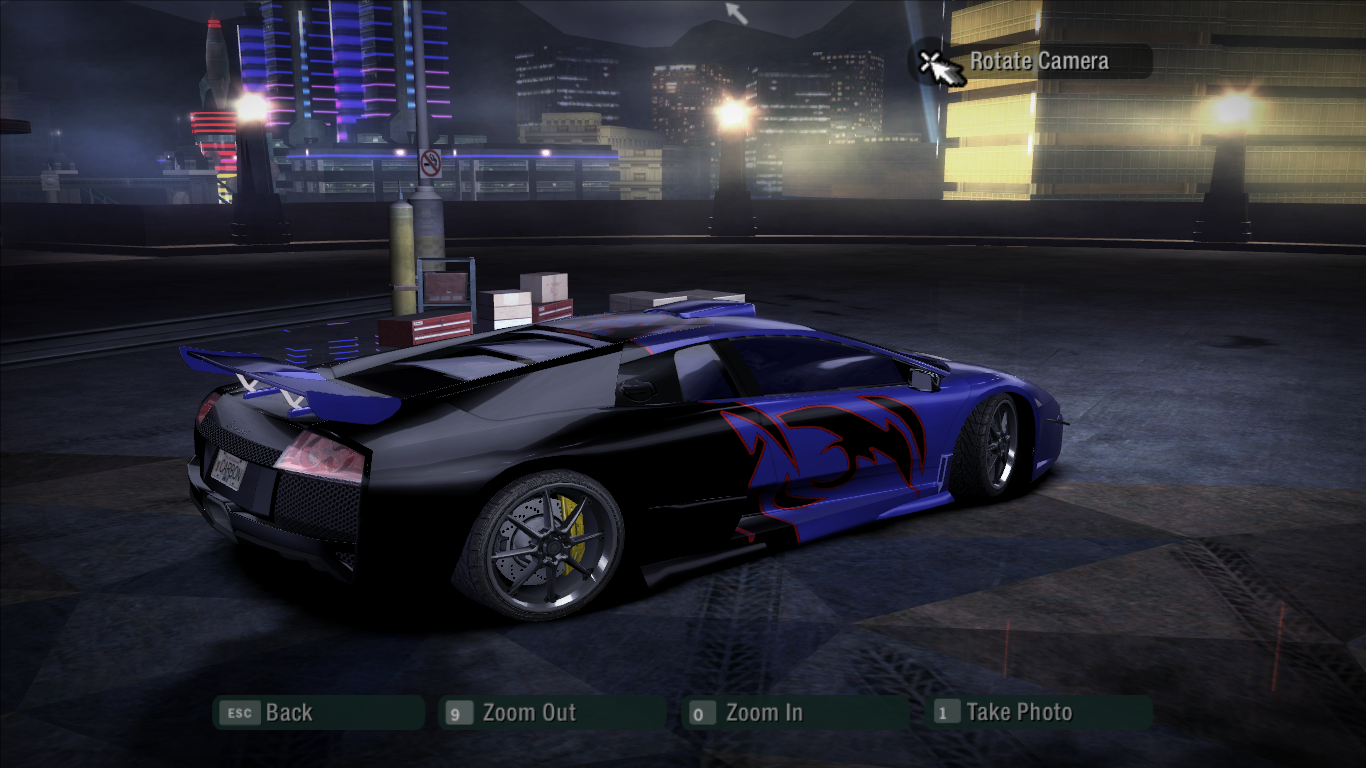 ---
Hello!
This is my first (public) mod, so please, be good.
The title says it all. The stock parts are kept, and the new parts are from the regular Murciélago in NFS Carbon.
Just replace the geometry.bin from the original game with the one provided (DON'T FORGET TO BACKUP THE GEOMETRY.BIN FROM THE ORIGINAL GAME OR YOU WON'T HAVE ANY CHANCE TO RESTORE THE ORIGINAL ONE).
You'll need VltEd 4.6 to install the modscript.
That's it! Bye!
Special thanks to:
nfsu360: NFS-CarToolKit 2.8 and VltEd 4.6.
Oleg Melashenko: Zmodeler 2.2.6.
UPDATE 1: Fixed engine disappearing when adding a bodykit.






---
Comments
---
Uploaded at: November 29, 2019 @ 21:41