NFS:Most Wanted New wheels and interior BMWM3GTRE46
---
updated interior front seat!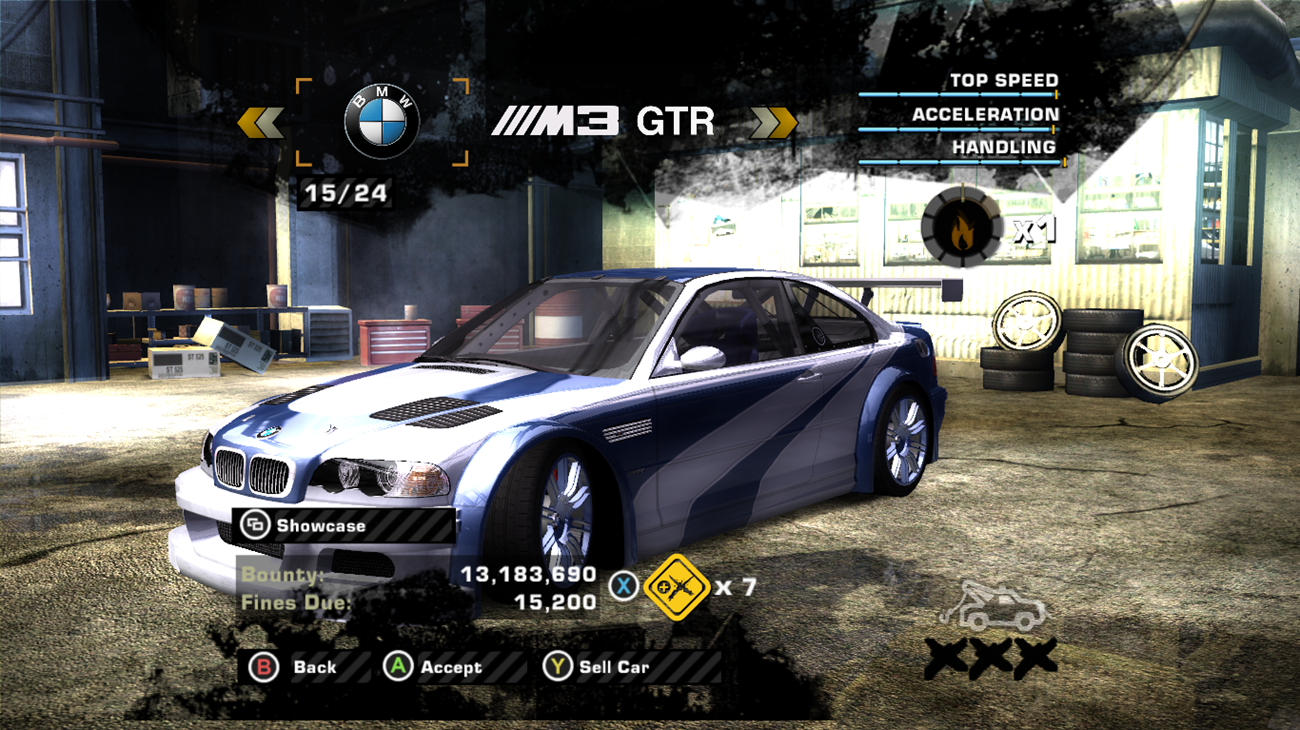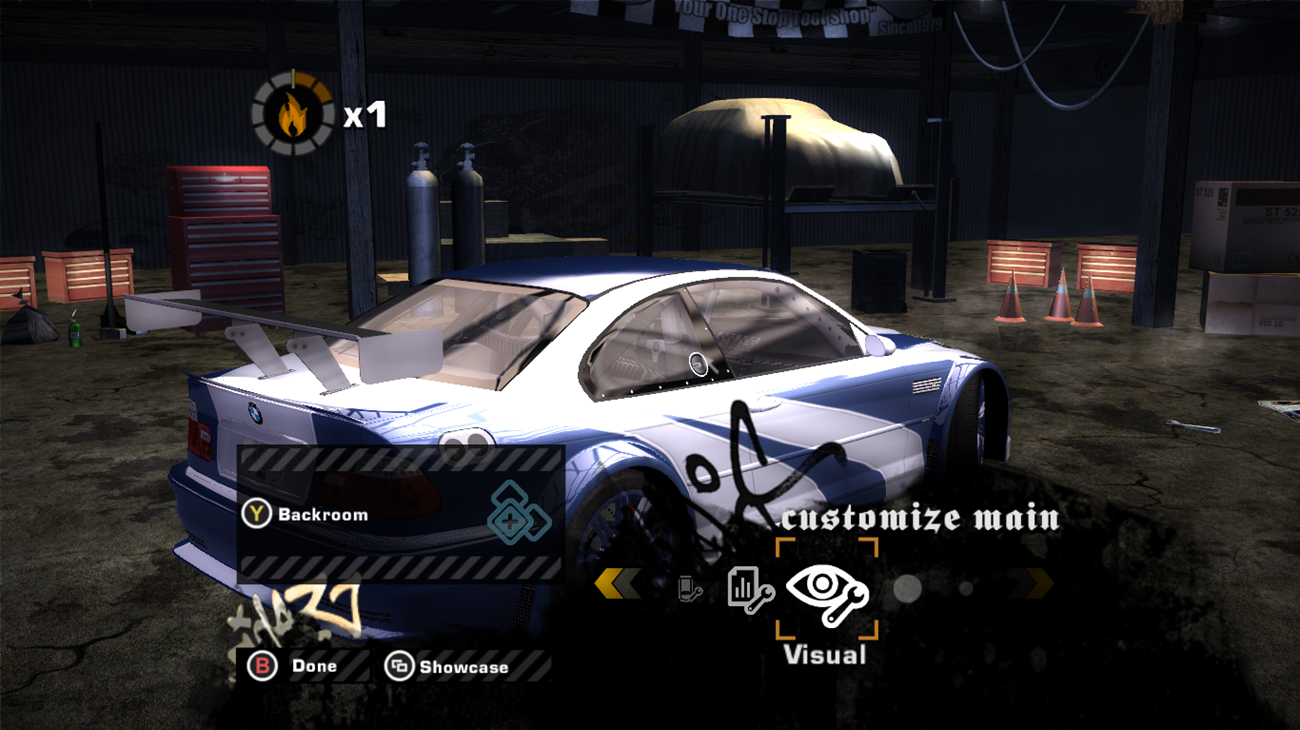 Hi all decided to add on BMWM3GTRE46 new color disks and sticker on interior from Counter-Strike: Global Offensive Sticker / Crown (metal) think, you like:) color disks was chosen from skin!











---
Comments
---
Zaivud (December 03, 2019 @ 09:51)
forgot to mention, vinyl from nlgzrgn for what him thank you!
Uploaded at: December 03, 2019 @ 06:28