Roadrunner Forced Induction package fix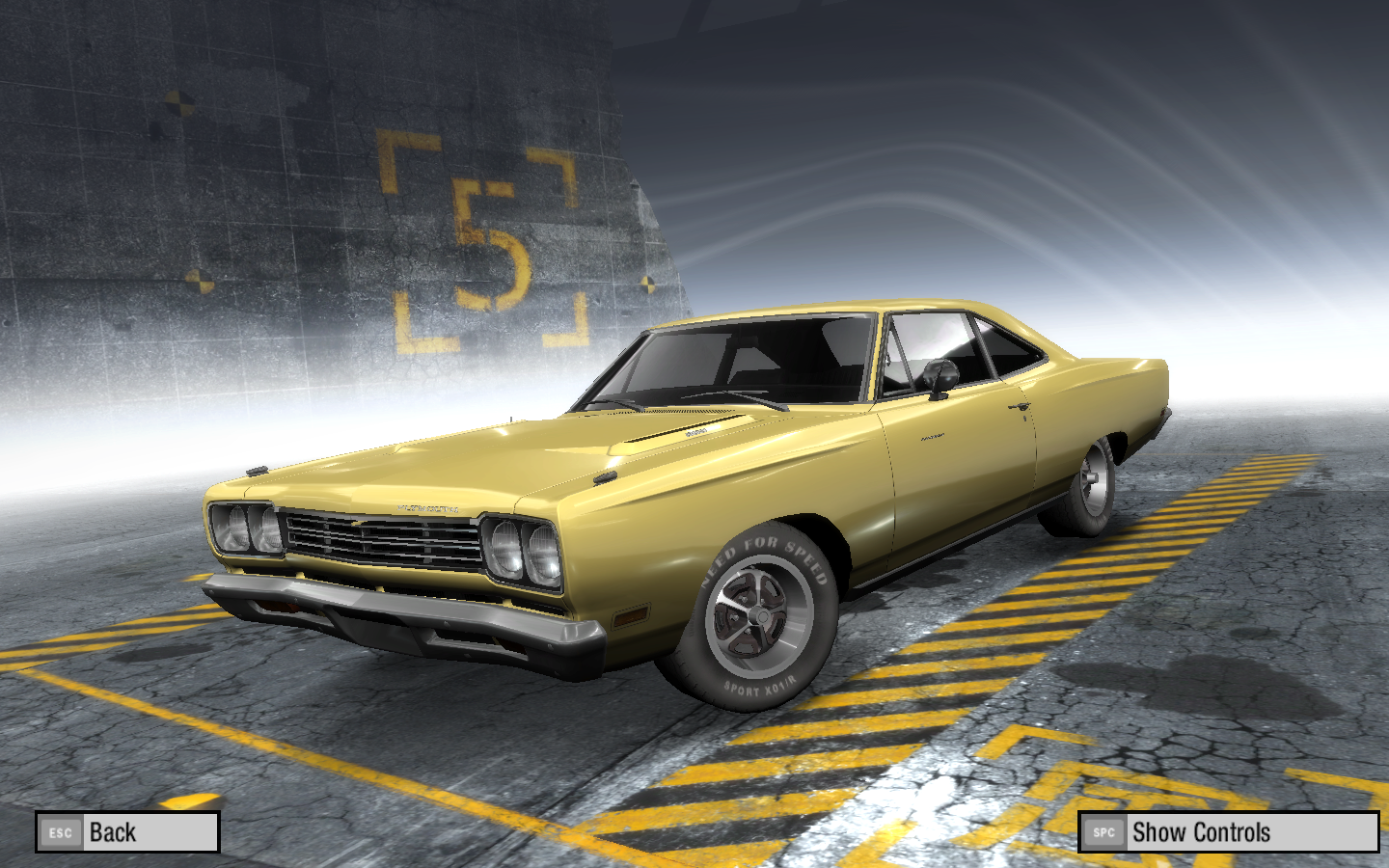 ---
This basic modscript fixes the forced induction packages for roadrunner.

Update 1.1: fixed the forced induction sound effects


Installation:
1- Open NFS-VltEd
2- Click to "Files>Import>ModScript"
3- Select the"Install.nfsms" file
4- Click to "Install"
5- Press Ctrl+S to save
6- You're good to go.



---
Comments
---
No comments, be the first one to leave a comment!
Uploaded at: December 08, 2019 @ 06:40