Fixed Cop Models for MW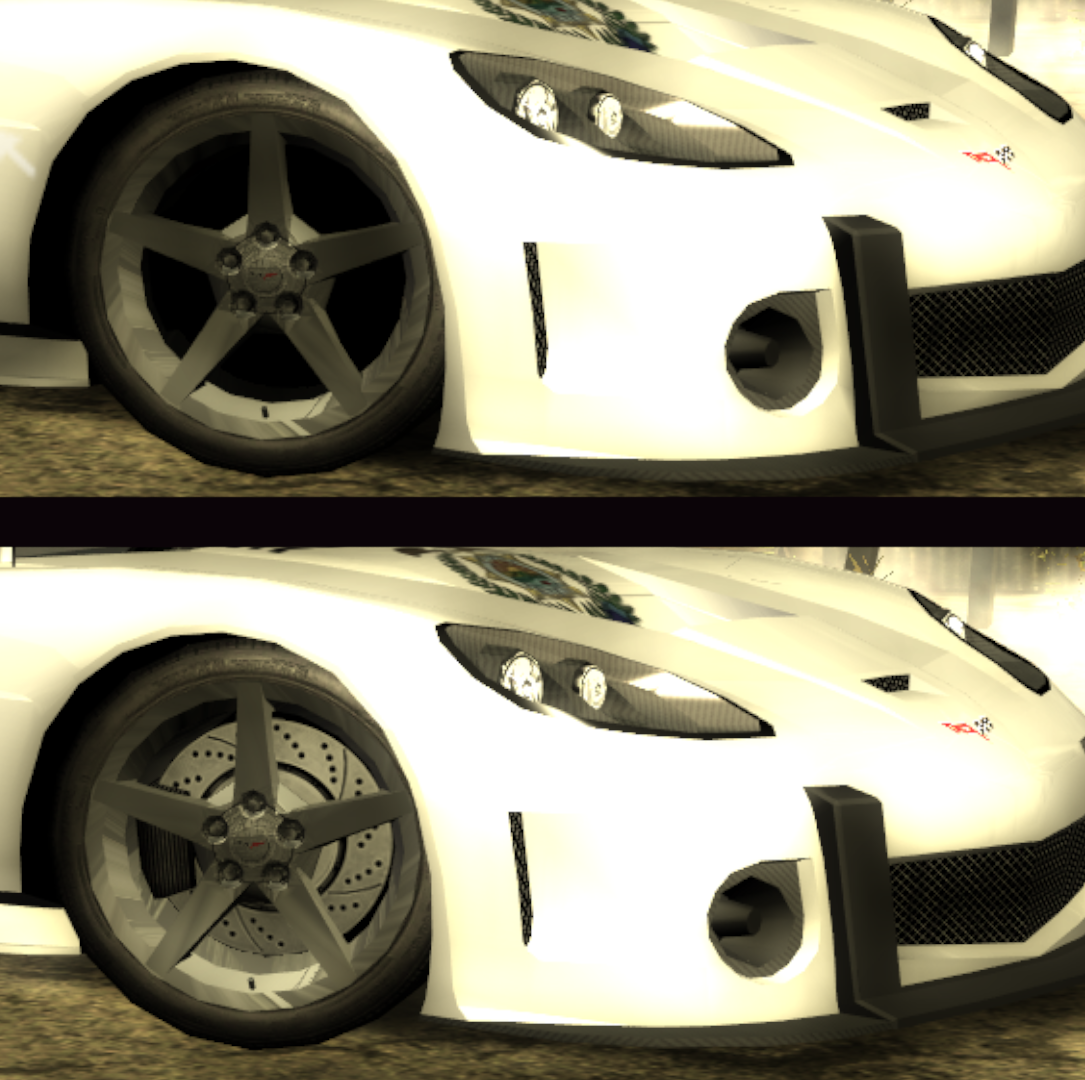 ---
Remember to backup your original files before installing.
Just simply copy and paste the CARS folder into the game directory.
That's all.

Features:
- All models' brakes are now visible.
- Cop Rhino's driver texture is now fixed. Was originally using the MISC texture instead of the DRIVER_COP texture.


---
Comments
---
Aven (December 25, 2020 @ 11:52)
I'm not entirely sure why but your geo files are around half the size compared to the original files.
What's the deal with that?
Marik (February 10, 2020 @ 17:04)
Super fixed models
BadHairDay (December 25, 2019 @ 16:04)
Excellent!!
Uploaded at: December 23, 2019 @ 23:54