NFS Most Wanted: New license plate!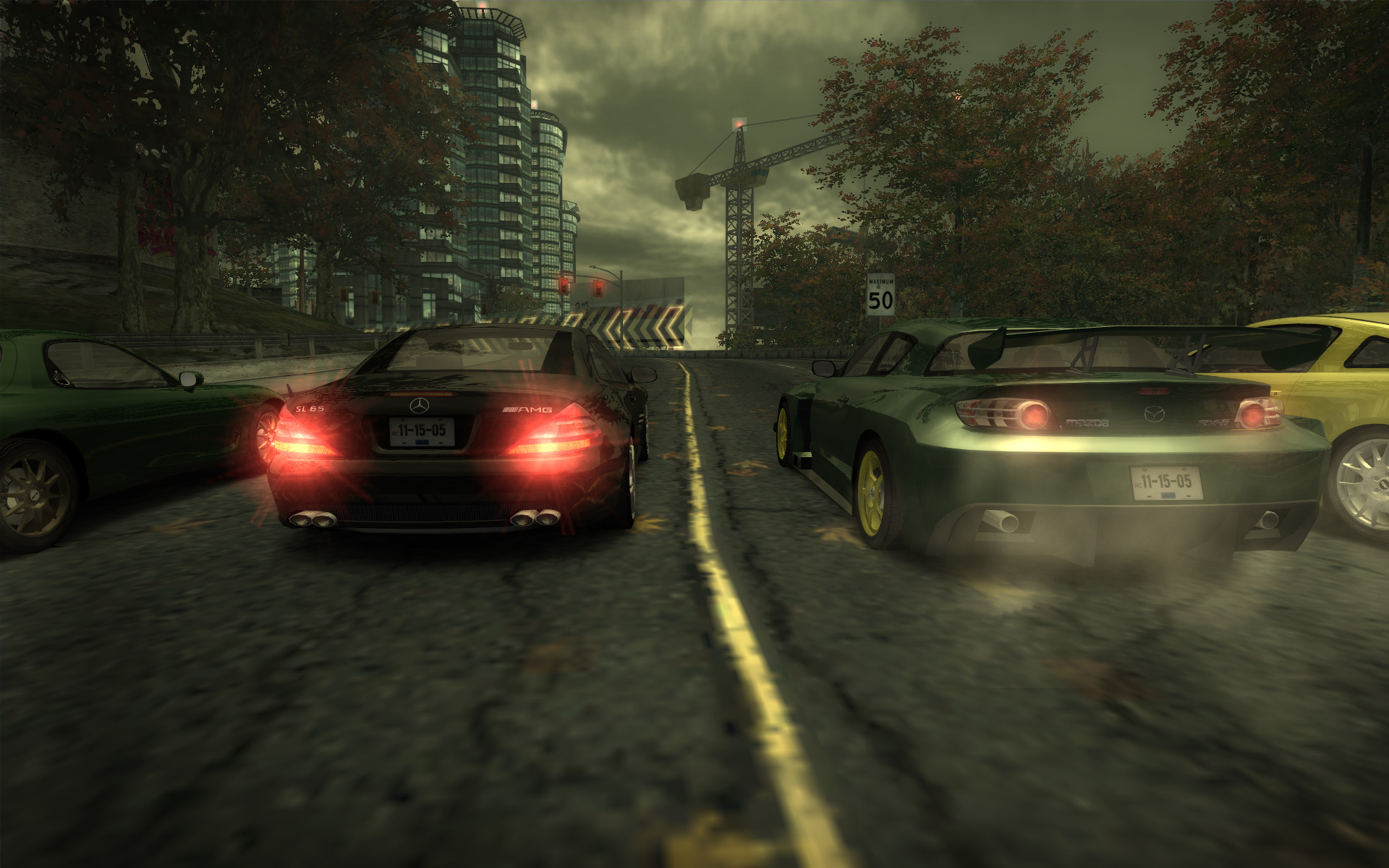 ---
I just wanted to make this simple mod because, MW05 needed a new plate and this I think can help to do that!
Plate is from MW12's BenS build(Date: Jaunary 24, 2012). It is a pretty amazing plate that I recommend you to use it!
How to install?
Extract the LICENSEPLATE.dds in a folder you like.
Open up NFS-TexEd, and open GlobalB.lzc from what directory you installed MW05.
Search ''LICENSEPLATE'' and click on it. To search, use F3.
Replace the existing one with the one that you extracted.
Enjoy!
(Buttons may get messed up, I don't know why like LEGIT.)
---
Comments
---
No comments, be the first one to leave a comment!
Uploaded at: January 01, 2020 @ 15:56