Better Collision Reaction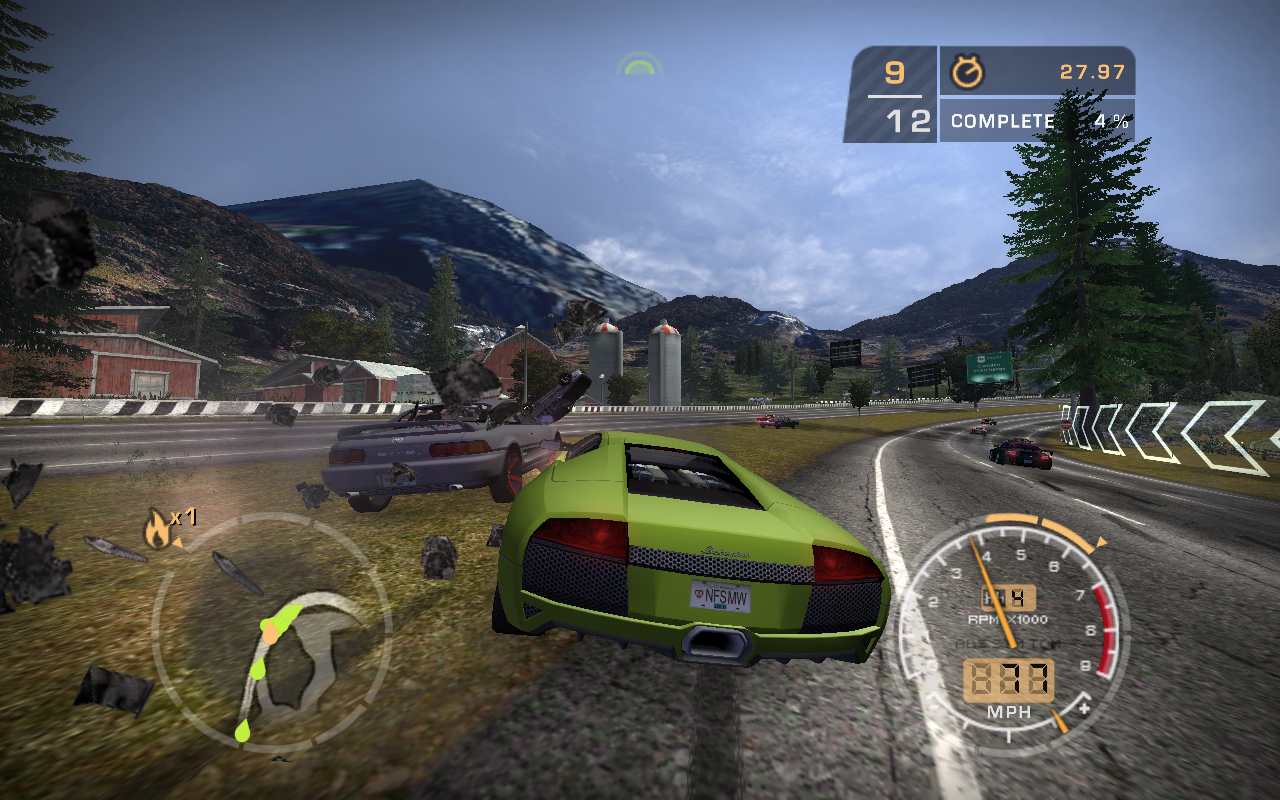 ---
This mod will add a car body reaction similar to corvette cops for opponent cars now you can sideswipe or hit them until they roll over

There's two version of this mod
Enabled wrecked/totaled mode, the HP for your car and the opponents is the same as corvette cops
Disabled wrecked/totaled mode, only the car body reaction mod will be installed

V0.5 :
- Added Uninstall Script

Credits :
nfsu360 for Vlted 4.5
GXP-10 for NFSC Destroyable AI Car Mod
---
Comments
---
KingDavid2000 (January 11, 2020 @ 05:16)
Plus can you have a uninstall version I mean completely of like clean from it.
KingDavid2000 (January 11, 2020 @ 05:00)
It will be nice if you put a totaled mod on opponents who drive through the spike strips and not get totaled especially the blacklist boss pursuit mod.
ModMax (January 11, 2020 @ 01:47)
Yr mini map, i must have it.
Uploaded at: January 10, 2020 @ 08:53