Iconic Duo Subaru Impreza Pack Addon - Beta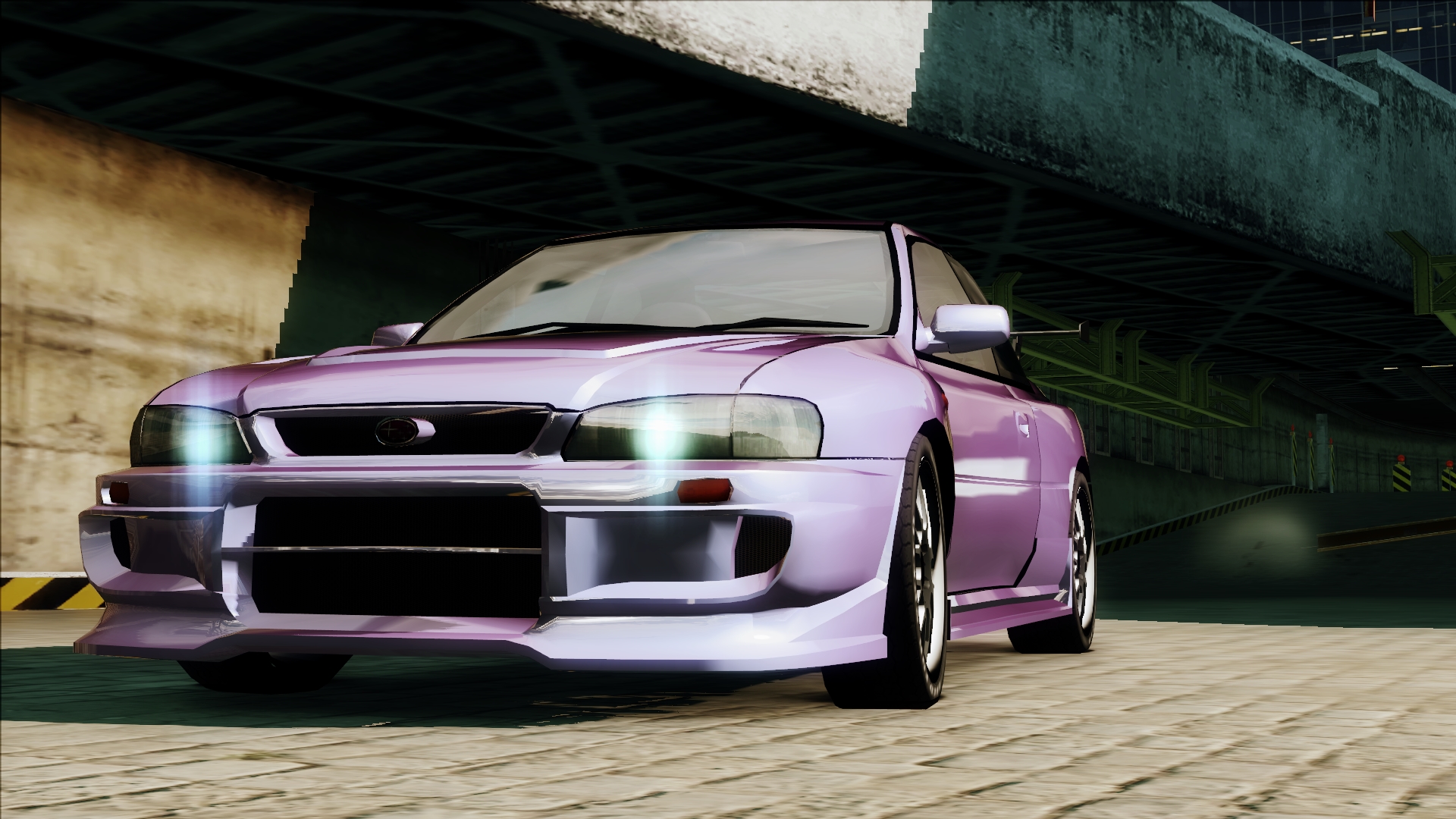 ---
FEATURES:
Correct emitters ect
Wheel positions
Correct Tiers
Custom Handling/Performance
Bugs:
22b, doesnt have driver, license plates arent mounted, nos effects arent finished. If any are found Leave em below.
INSTALL:
instructions in the .RAR, Special Thanks to Miles and the NFS Modding Community for all there tips, help and hard work!

---
Comments
---
No comments, be the first one to leave a comment!
Uploaded at: February 06, 2020 @ 13:41