NFS Undercover Ferrari F430 Addon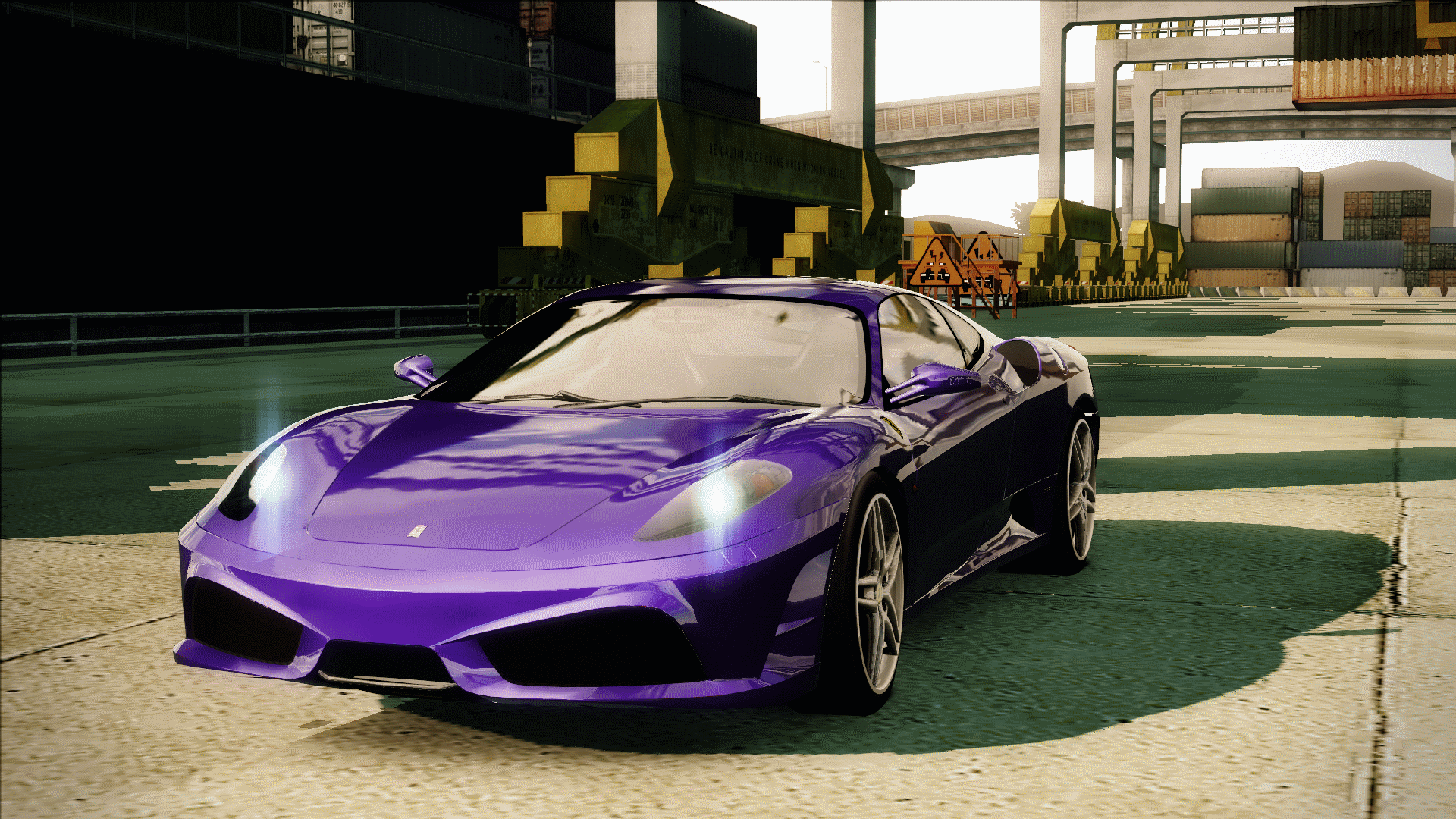 ---
FEATURES:
Correct emitters ect
Wheel positions
Correct Tiers
Custom Handling/Performance
Bugs:
no nos effects atm, driver is missing, fix coming shortly.
INSTALL:
drag the CARS and DAMAGE folders into ur game directory and merge the folders.
place the config folder in the games directory
open ED and install the ini
then open VLTED 4.5 or above and install the .nfsms
save and launch the game.
Note: In order for addon cars to work you must rather add them via save editor or start a new game.
Special Thanks to Miles and the NFS Modding Community for all there tips, help and hard work!


---
Comments
---
Uploaded at: February 24, 2020 @ 10:00