[NFSC] NFS World Livery for Police Interceptor Corvette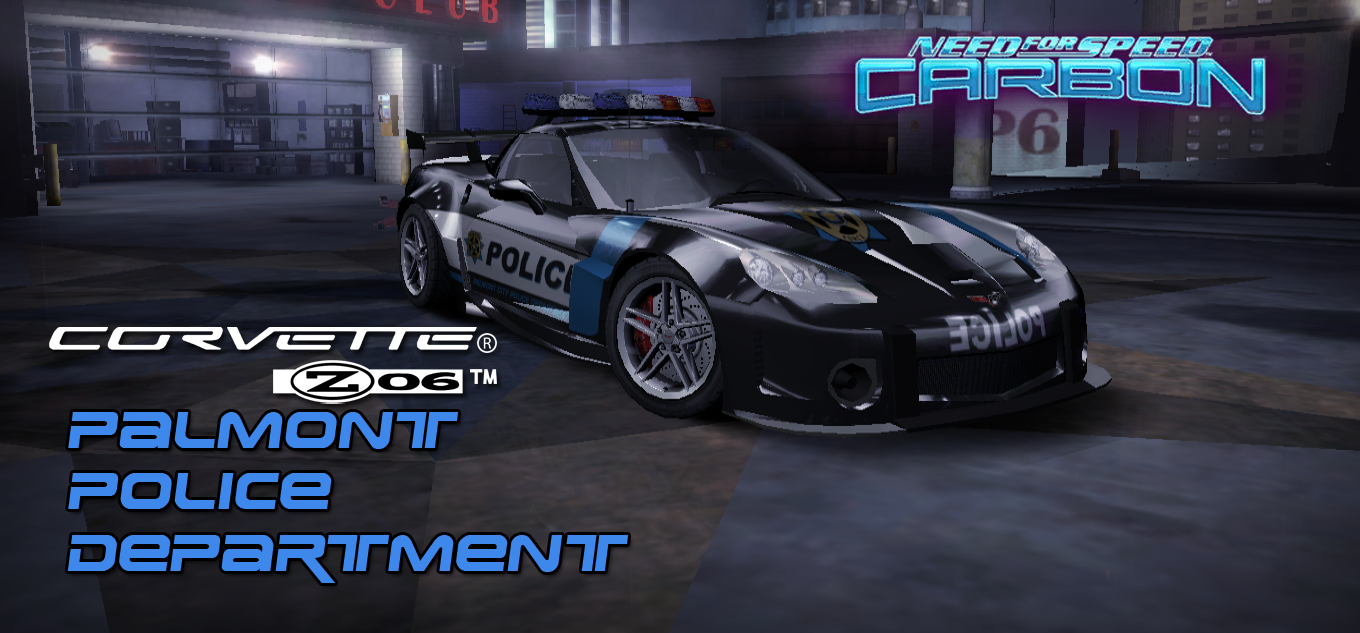 ---
The Need for Speed: World livery for the Corvette Z06 Police Interceptor, ripped and re-adjusted for Need for Speed: Carbon.

Installation:

Just copy TEXTURES.BIN to the COPSPORTHENCH folder.

Tools used:
NFS TexEed 1.7, GIMP 2.0, Adobe Photoshop CS6.


Enjoy!
---
Comments
---
NFSF4N (November 29, 2020 @ 03:49)
beautiful!.
Thanks you so much. Swooning!
JackJohnson (November 04, 2020 @ 02:23)
This is better looking than the white one, which is fit very well in night setting on this game. Very Nice, indeed.
Uploaded at: March 14, 2020 @ 20:32