NFS Most Wanted Addon Tuning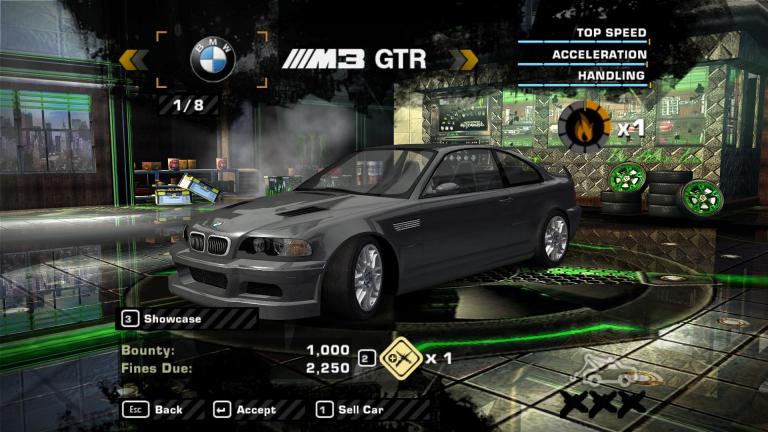 ---
This mod will add tuning to bonus vehicles, challenge-series traffic cars, fixes the unfinished M3 and SpeedT RX8 and other minor improvements.

New in v1.2.5:
New SpeedT RX8 secondarylogo, M3 model fix included.
However the M3 model fix can also be downloaded as standalone here: https://nfsmods.xyz/mod.php?id=197
or here: http://www.nfscars.net/need-for-speed-most-wanted/7/files/view/15179/
for your desire!

A little bug that it has right now:
Some cars (mainly challenge series traffic cars) don't show 100% correct performance data.
Not really much else that I know of. Please tell me if you discover any and I will do my best.
---
Comments
---
Uploaded at: October 26, 2017 @ 18:49
---
YouTube Video
---
Youtube videos are disabled.