MW Quick Race Blacklist NISes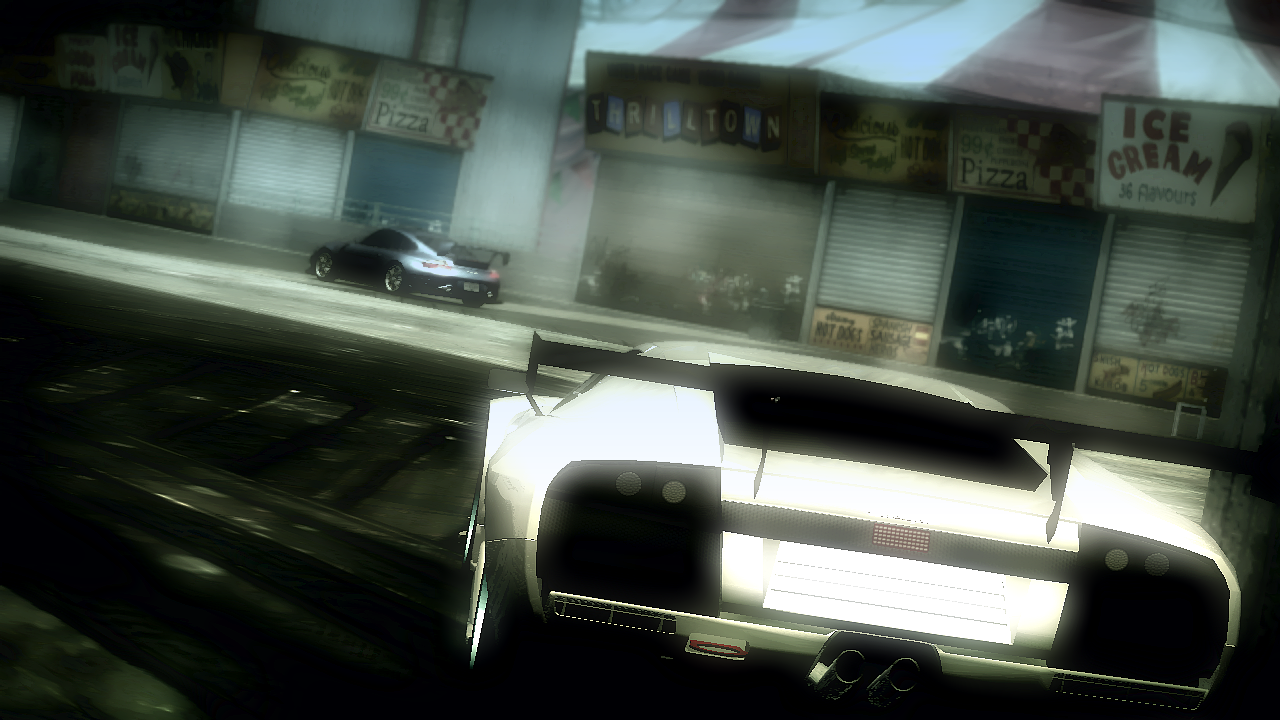 ---
This mod allows the game to play Blacklist race entrances instead of default race entrances in their races but in Quick Race. Includes an addon which allows to replace Quick Race NISes with Career Race NISes on some races (Also includes post blacklist races).

(Requires NFS-VLTed in order to run the script!)

Installation:
1. Download the mod, and extract the zip file.
2. Open VLTed
3. Click "File" then Import as Modscript (at File > Import > Modscript) on top left or CTRL + I
4. Select the mod that you downloaded/extracted somewhere! (ex: Downloads Folder) The mod file must be nfsms!
5. If the installer window opens successfully, click "Install" at the bottom right to install the mod.
6. When the mod install is completed without any errors, you're going to go!

If there's any problems please let me know in the comments below!

Changes:
1.4
- Updated uninstall script.

1.3:
- Added uninstall script.

1.2:
- Included an Career Race NISes addon.

1.1:
- Added an option to make an opponent a blacklist preset racer.










---
Comments
---