Need For Speed: Most Wanted - Blue Police Livery for Police Cars (like 5-1-0)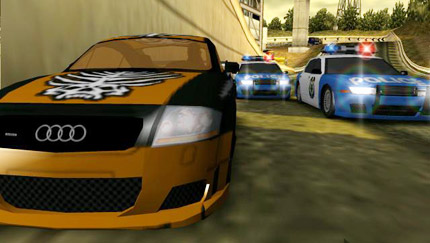 ---
Installation
Quick reminder: It's recommended that you may have to make a backup of your folders.
1st Step: Copy (by pressing ctrl+c) all these folders.
2nd Step: paste (by pressing ctrl+v) inside your Need for Speed Most Wanted CARS folder.
3rd Step: Replace all of the original folders with the ones you have copied.
4th Step: Have fun :D

Mod Info: No undercover cars were recolored and the same goes to
-Cross C6.
-Federal C6.

Textures made with:
-NFSTexED by nfsu360.
-Adobe Photoshop with Nvidia DDS Plugin.


Includes a save game with police vehicles.
---
Comments
---
No comments, be the first one to leave a comment!
Uploaded at: March 25, 2020 @ 13:43