NFS Underground 2 Update Car Sound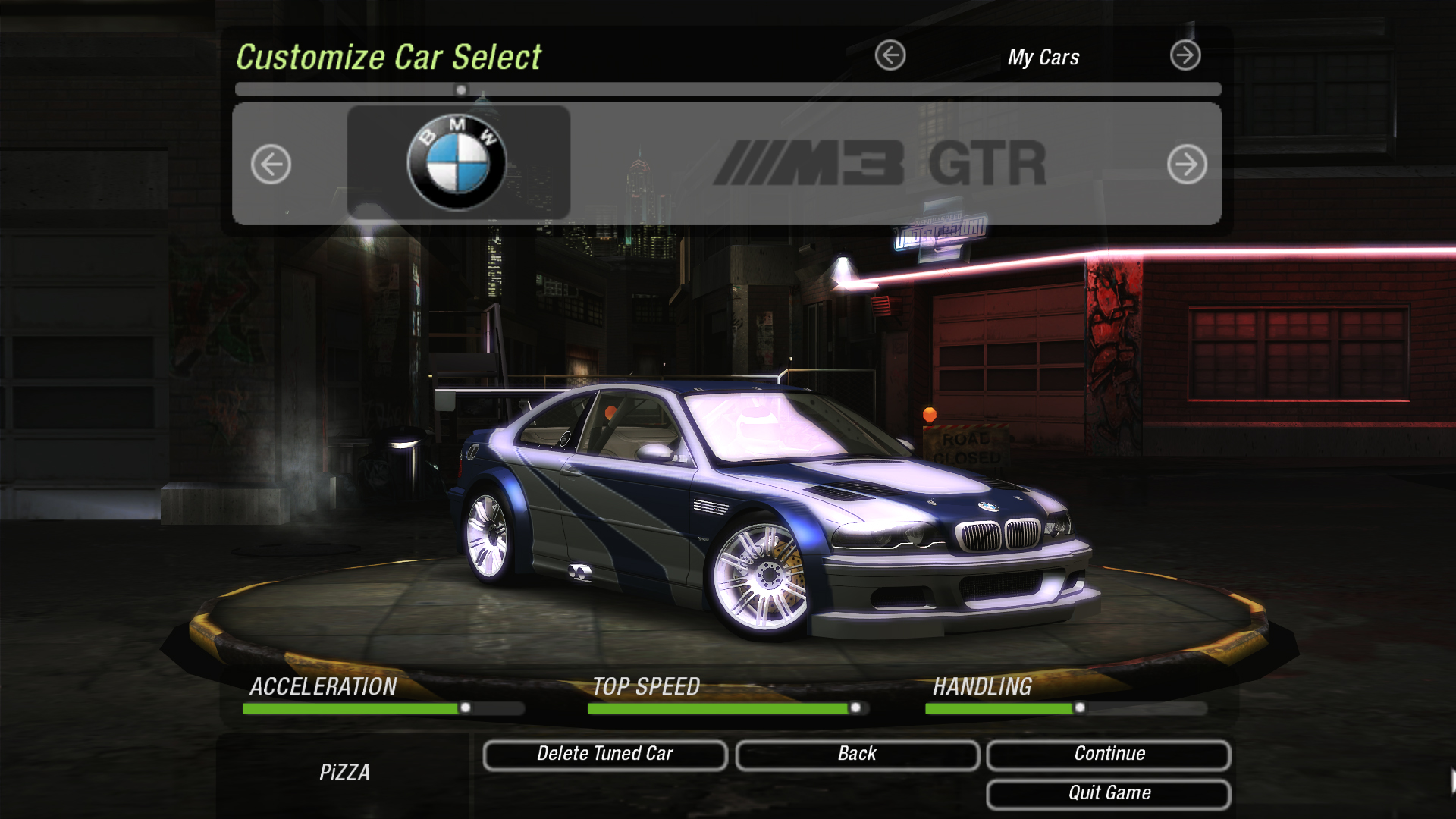 ---
Hi guys, this is my first update sound mod for NFS-UG2 with beta sound for BMW M3 GTR ported from NFS-MW.

1. Some cars have new sound (with my preferences) but they are the matching with the car.
2. No more Ferrari 360 sound for skyline, supra or other cars, for example supra and skyline use their stock sound for stock and upgrated engine and many cars have unique sound.
3. Unfortunately i haven't updated yet the SUV sound.
4. Many things corrected.
5. Have fun, any idea / suggestion, please feel free to give me.
6. Beta sound for BMW M3 GTR is hyundai tiburon in game. Just download that bmw m3 gtr mod wich replace tiburon.

Installation:
1. First install this: https://nfsmods.xyz/mod/1621
2. Extract CarSoundData.rar to your scripts root of ug2, for me is D: \ GAMES \ Need for Speed ​​Underground 2 \ scripts
3. Extract SOUND.rar to your Engine folder of ug2, for me is D: \ GAMES \ Need for Speed ​​Underground 2 \ SOUND \ ENGINE


Thanks to: for NFSU2 Car Sound Tuner
- nlgzrgn
- Hex-Rays for IDA PRO.
- 379Felipe, MaxHwoy, Miles Dipperion, MrAdam, Neon and RaTT for testing and their great help.



---
Comments
---
@therazorkille
ok man thanks for the advise!
@FarrelPrayoga157 If you're using ExOpts, make sure you either disable the option that adds the Vauxhall/Opel Corsa and Peugeot 106 or download those cars by searching for them and installing them into the game. I've had this problem before and the fix was to do one of the above. I highly doubt the issue is with this mod, since it only changes sound assignments (which are stored directly in GlobalB).
i can't enter free roam with this mod
it causes infinite loading screen
can you help me?
Uploaded at: April 09, 2020 @ 21:00