[NFSU2] 8K HDRI Skyboxes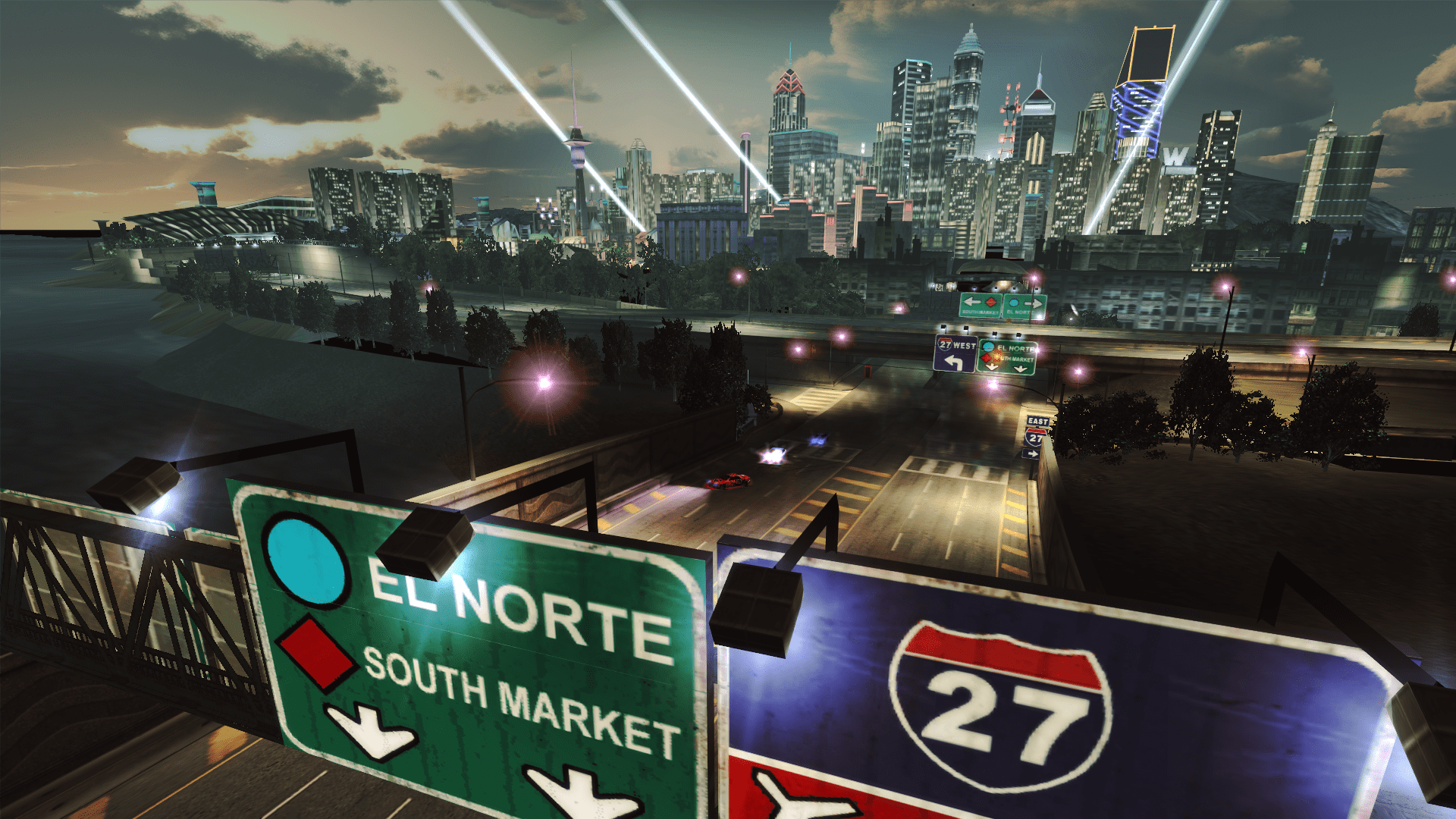 ---
8K High Dynamic Range Imaging Skybox
---

This is NOT a TexEd .tpf mod, it goes directly in the game files.

I've been on the search for a decent skybox modification for UG2 but whatever I came across was just mediocre low-quality skyboxes, so I've improvised and therefore, this mod was created using HDRI Sky images at an outstanding 8K resolution to appear the best way possible on modern hardware and widescreen monitors.

This mod comes in two presets, one that tries to keep the game's aesthetic, another which is an all-night theme if you dislike the dawn and dusk settings of the vanilla game. Both presets have their own unique textures as well.

PREVIEWS:




Note that the sky colors will shift depending on which map zone you're in, this adds to the sky variety.


---
Comments
---
Uploaded at: April 17, 2020 @ 17:54