1972 Dodge Charger Derby(Malice)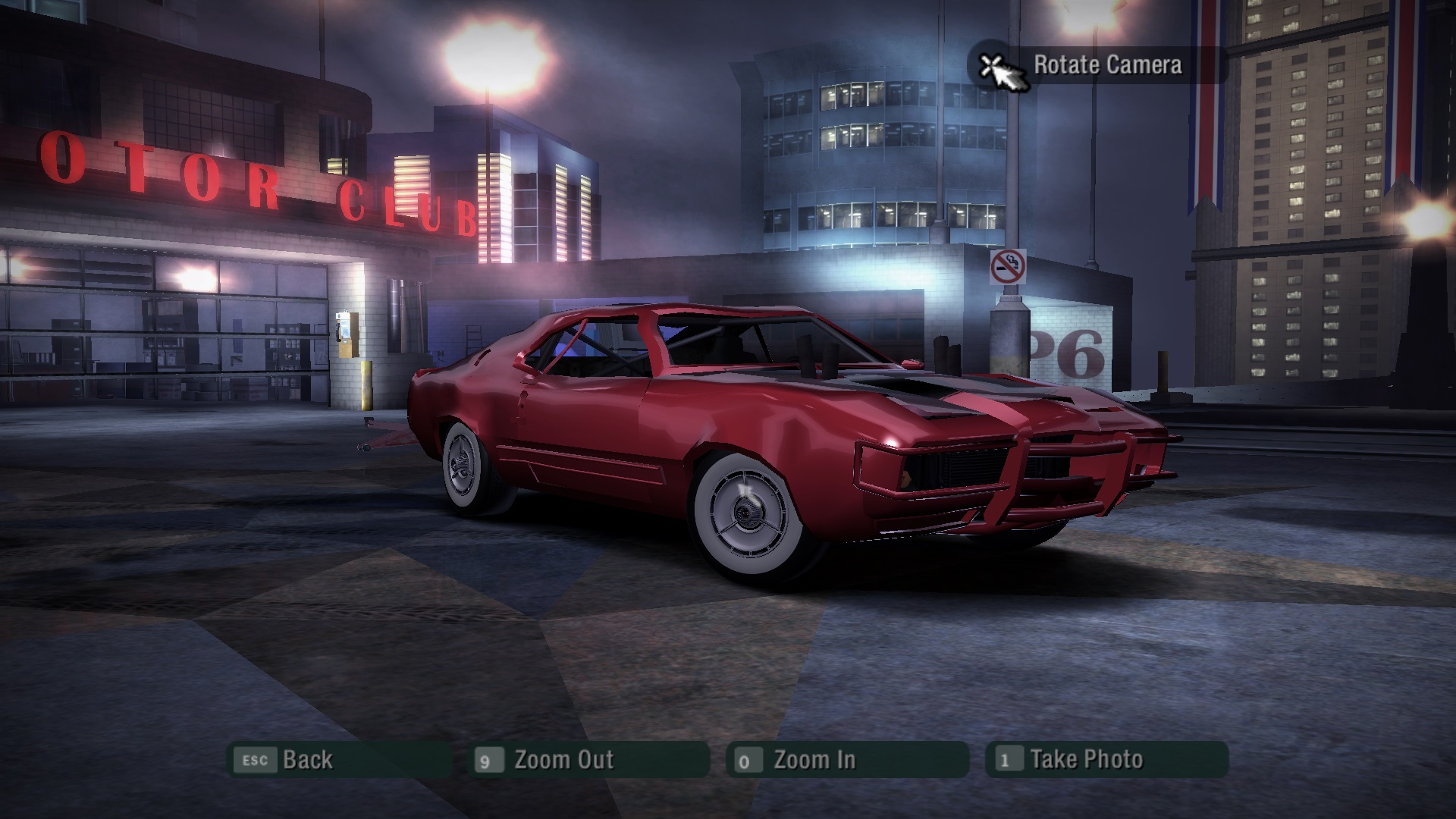 ---
1972 Dodge Charger Derby(Malice)
This car is converted from FlatOut 2 and it replacing 1970 Chevrolet Chevelle SS
Tuning:
-Hoods(remove hood for better visibility at the engine)
-Spoilers
-Wheels
-Visuals
Features:
-New performance data
-NFSUC Driver
-Working exhaust flames
Bugs:
-Vinyls Not Accurate(glitch on other part of the car)
-Possible game crash
In order to fully functioning this car you need some mods:
NFSC Improvement Mod https://nfsmods.xyz/mod/855
NFSC Unlimiter https://nfsmods.xyz/mod/846
NFSC Unused sounds mod https://nfsmods.xyz/mod/530
NFS-VltEd 4.6 and a brain to install this.

CREDITS
alexey - meshes & textures
nfsu360 - NFS-VltEd & NFSC Modtools
Oleg Melashenko - Zmodeler 2.2.5
379Felipe - NFSC Improvement Mod
nlgzrgn - NFSC Unlimiter
RaTT - NFSC Unused Sound Mod
Eclipse72rus a.k.a Corvettez06 - NFSUC driver & Chevy Impala wheels
Arashi.Wolf-_- a.k.a Andrey Lone Wolf - converting to NFS Carbon

Please do not re-upload without my permission although i will hunt your f***ing ass!!
---
Comments
---
No comments, be the first one to leave a comment!
Uploaded at: April 19, 2020 @ 13:41