TyreBomb Mod v2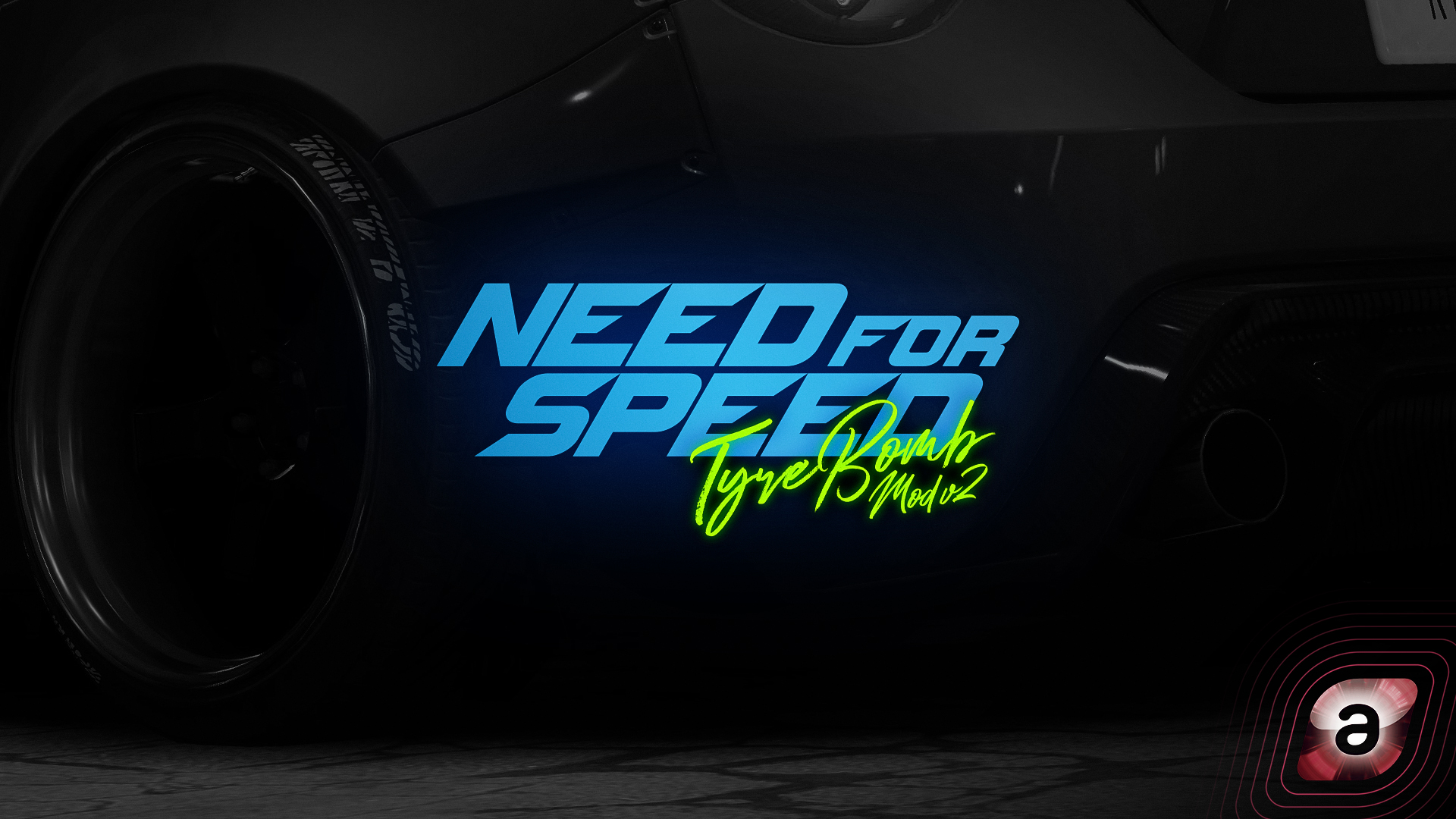 ---
Info
---

This mod replaces all tyrebomb textures with 4x larger one.

There are 3 different versions:


Falken (re-newed)

Achilles (replaced by Hancook)

Michelin (replaced by Idlers)

Nitto (replaced by Kumho)

BFGoodrich (replaced by NFS)

Pirelli (replaced by Speedhunters)

Toyo Tires (re-newed)

Images
---
---
Comments
---
AVENTADOR (April 23, 2020 @ 08:10)
@LHander this is a impossible thing because of denuvo drm . sadly.
LHander (April 22, 2020 @ 23:34)
Cool! Really wonder if all modders can turn this game into something much better (its already better with the handling mod). The bigger problem is freakin always online, if only it gets removed in the future and then a community server can be built.
AVENTADOR (April 21, 2020 @ 19:10)
awesome work pls do it for payback
Uploaded at: April 20, 2020 @ 20:47